Product Photography for the Web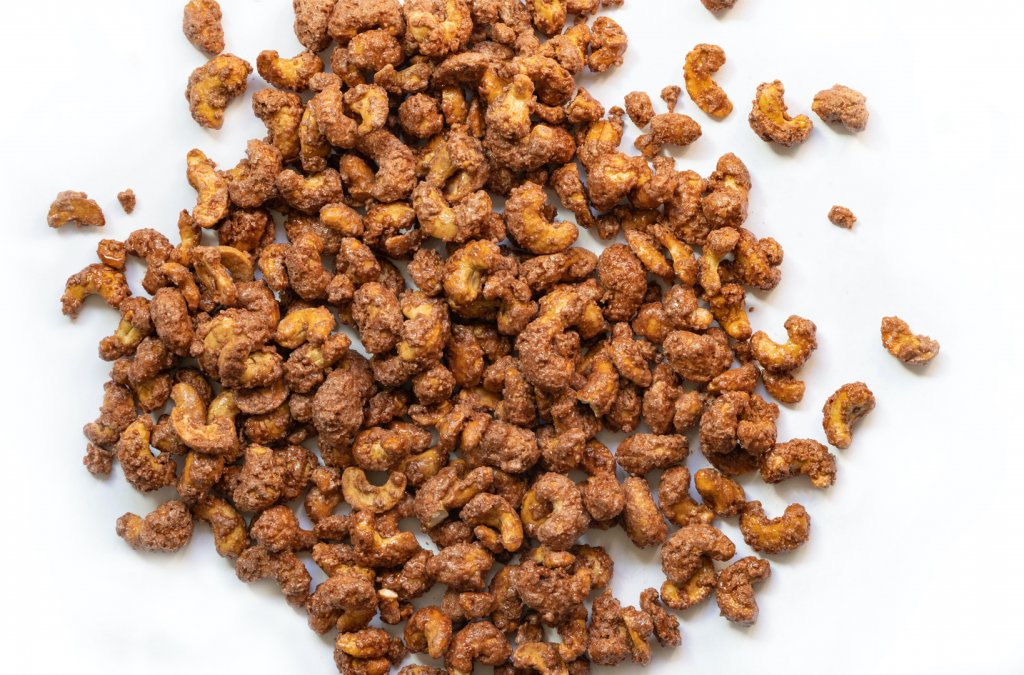 It doesn't matter how great the designs for a website are if you don't have good photography.
Since my husband and I are a 2-man show, the product photography fell into my hands. It worked out well, considering I knew exactly what kind of product photos we needed.
Product photography is a lot more work than you think it would be, especially at the editing stage. I can't emphasize enough that when taking photos, one needs to get the best possible photo straight from the camera to ensure very little editing is needed.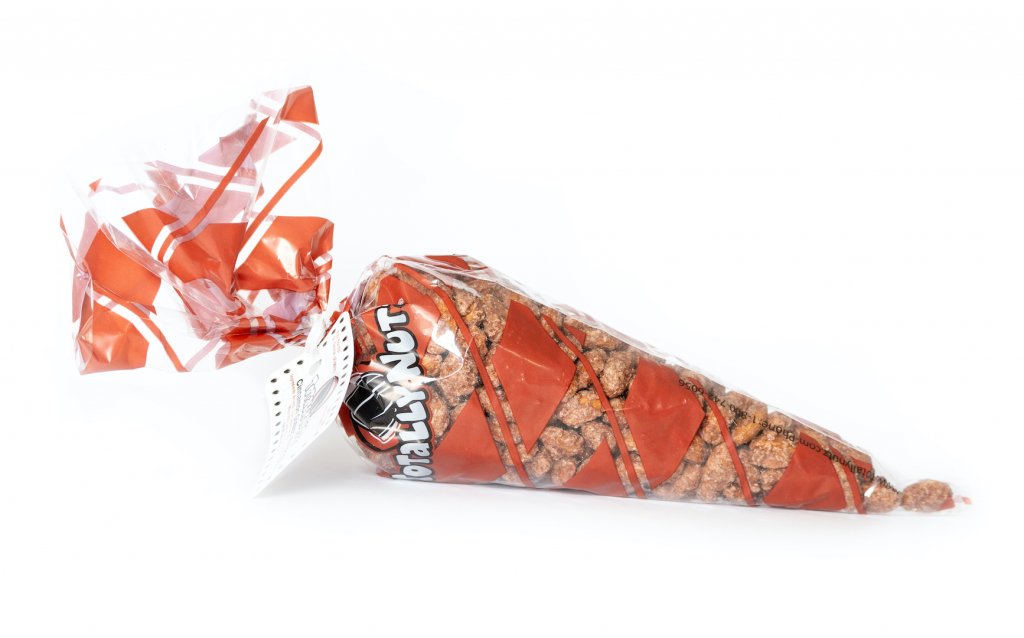 The main Totally Nutzy products are cinnamon-glazed almonds, cashews, and pecans. They are freshly roasted and come in a variety of sizes.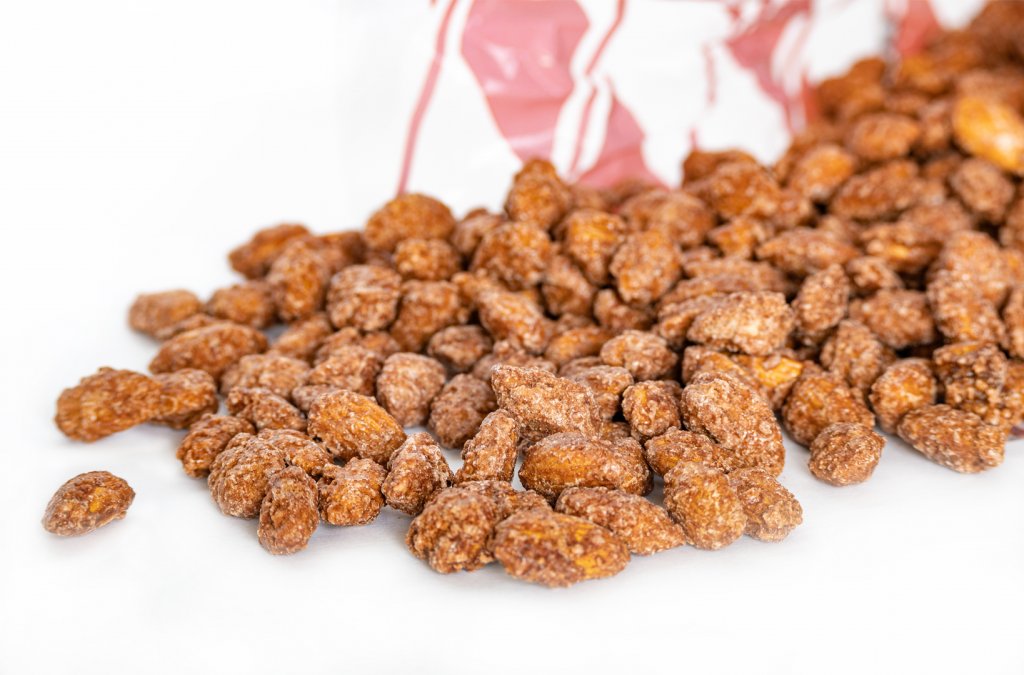 I ended up taking quite a few photos of all the varieties, inside and outside the boxes. It was a lot of work, but when it comes to web design, I am so grateful to have this library of photos at my fingertips.