The Project
The City of Rexburg, Idaho officials desired to rethink and refresh their city's outdated and disconnected branding system. This project required that a team of designers would work directly with Rexburg City Officials and their employees to create a new brand system for the City of Rexburg.
Original Rexburg Logotype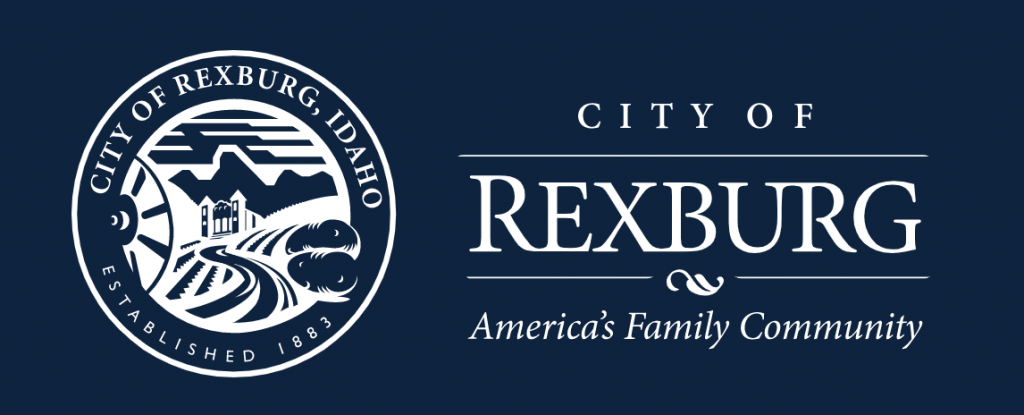 Directly above is the original Logotype that the City of Rexburg wanted to have redesigned.