My Newest Collection
Introducing my Fantastically Fruity Collection patterns for fabric and paper.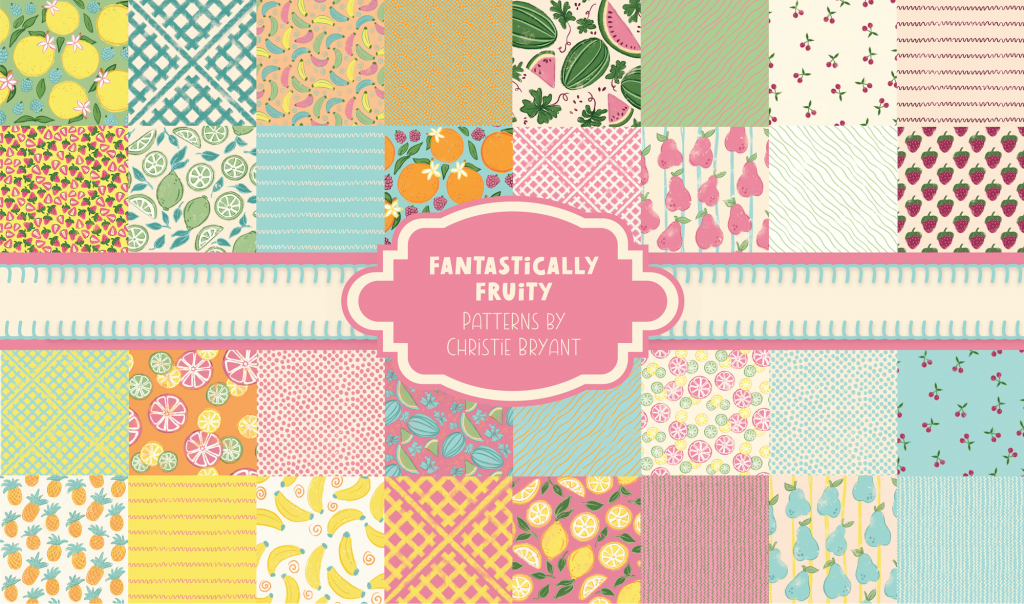 The Creative Process
Turning my illustrations into patterns is my favorite thing to do lately. I used Procreate on my iPad to sketch out my initial ideas and come up with a color scheme.
Here is a look at my basic pattern ideas during my sketching phase: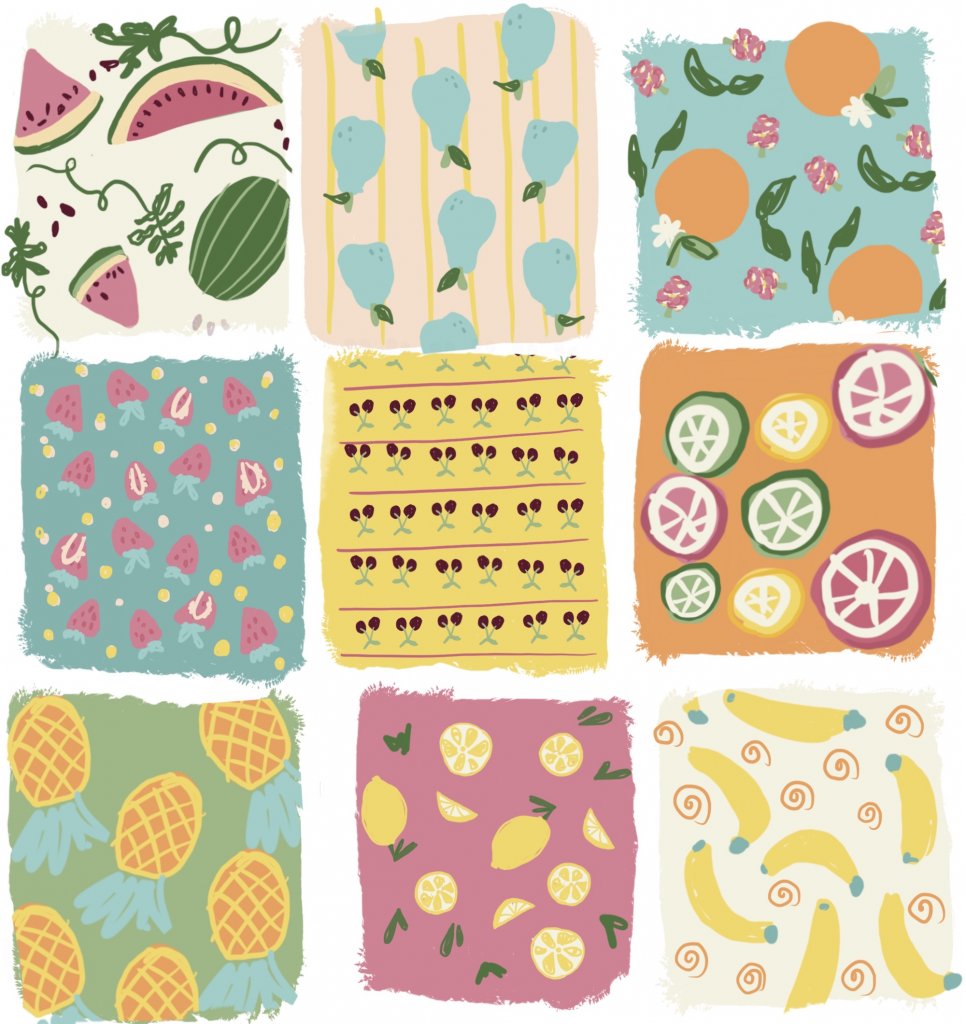 Fruit Patterns
I really fell in love with this light, happy color scheme. I ended up sticking pretty close to my original thumbnail sketches. Here's a look at some of my final designs: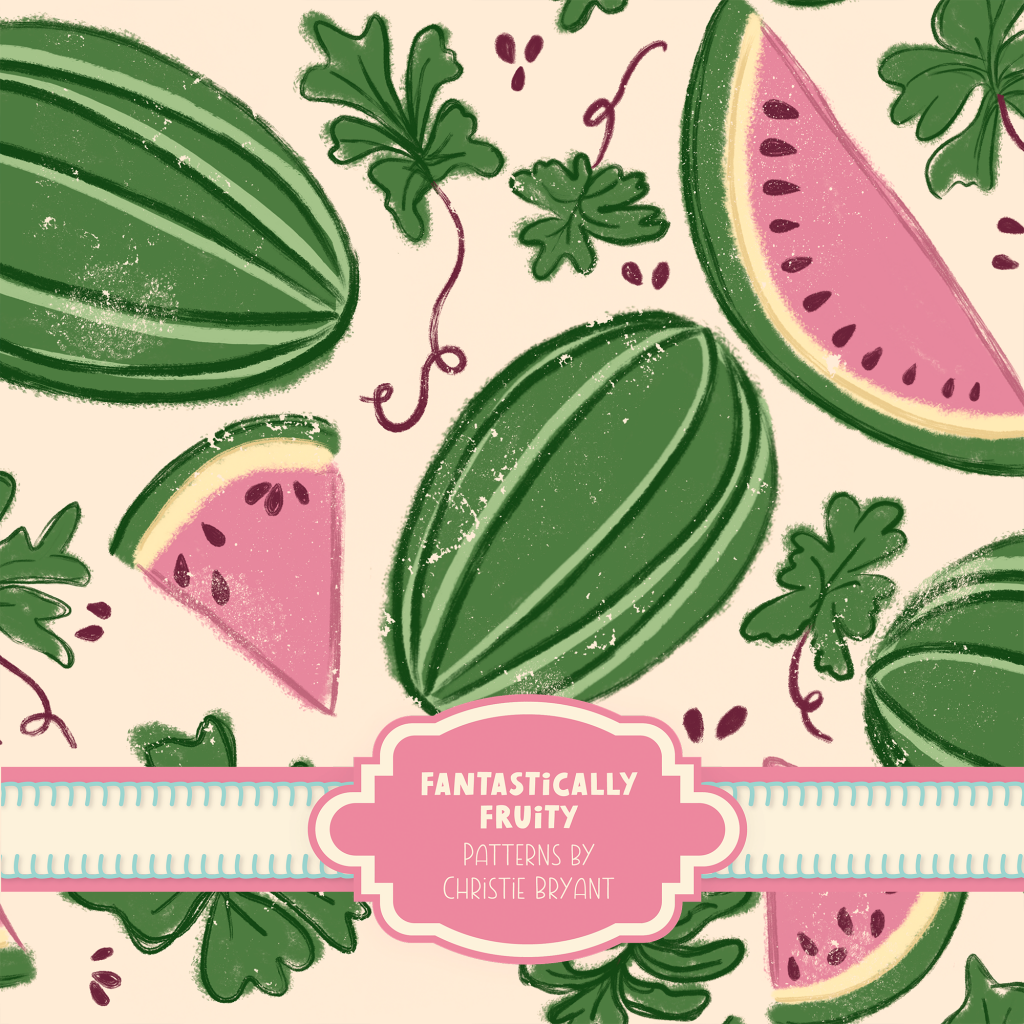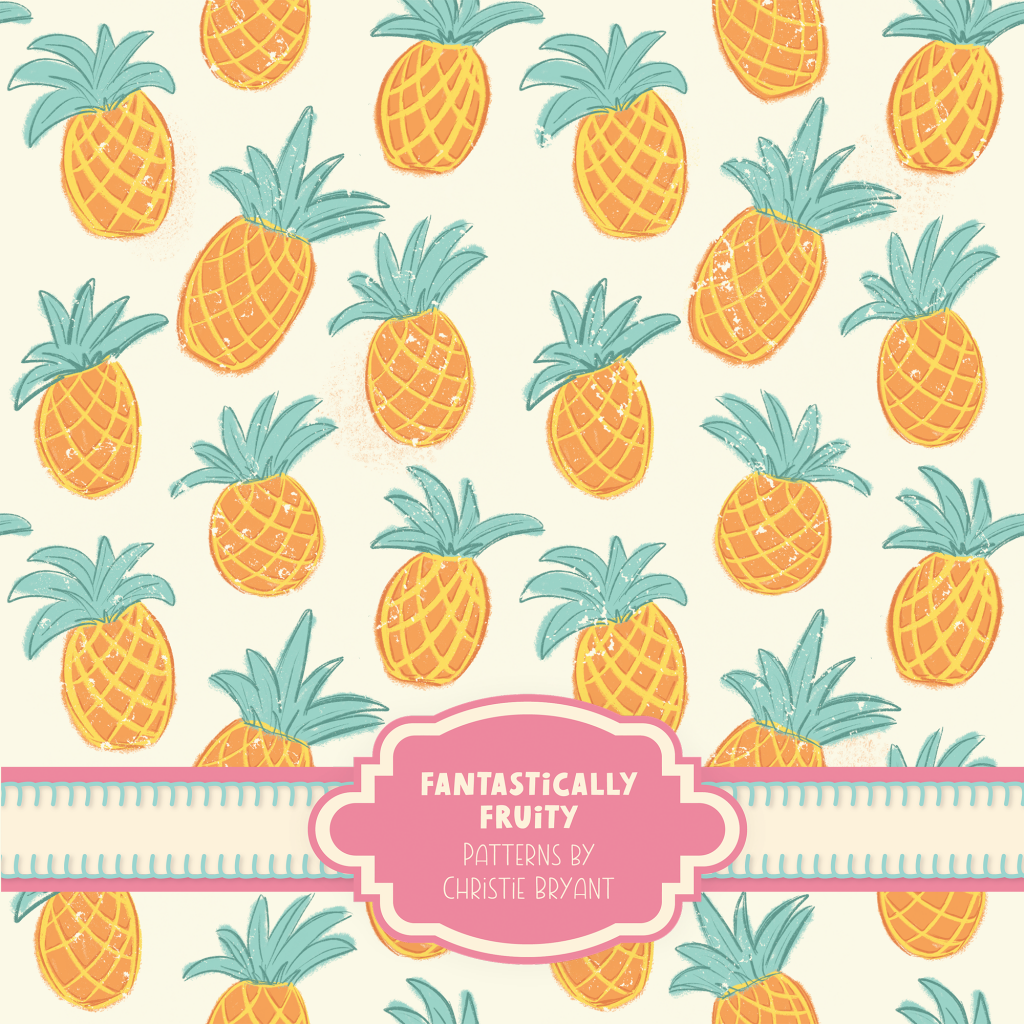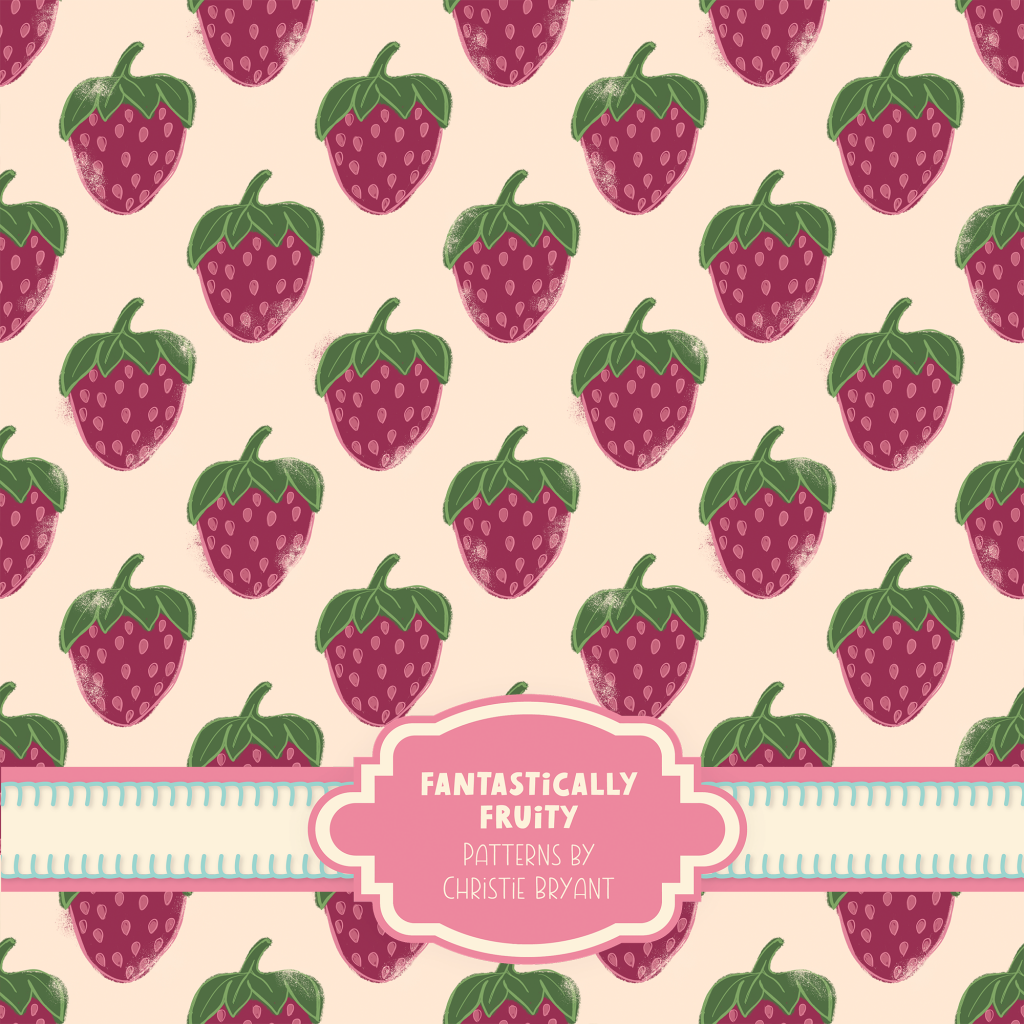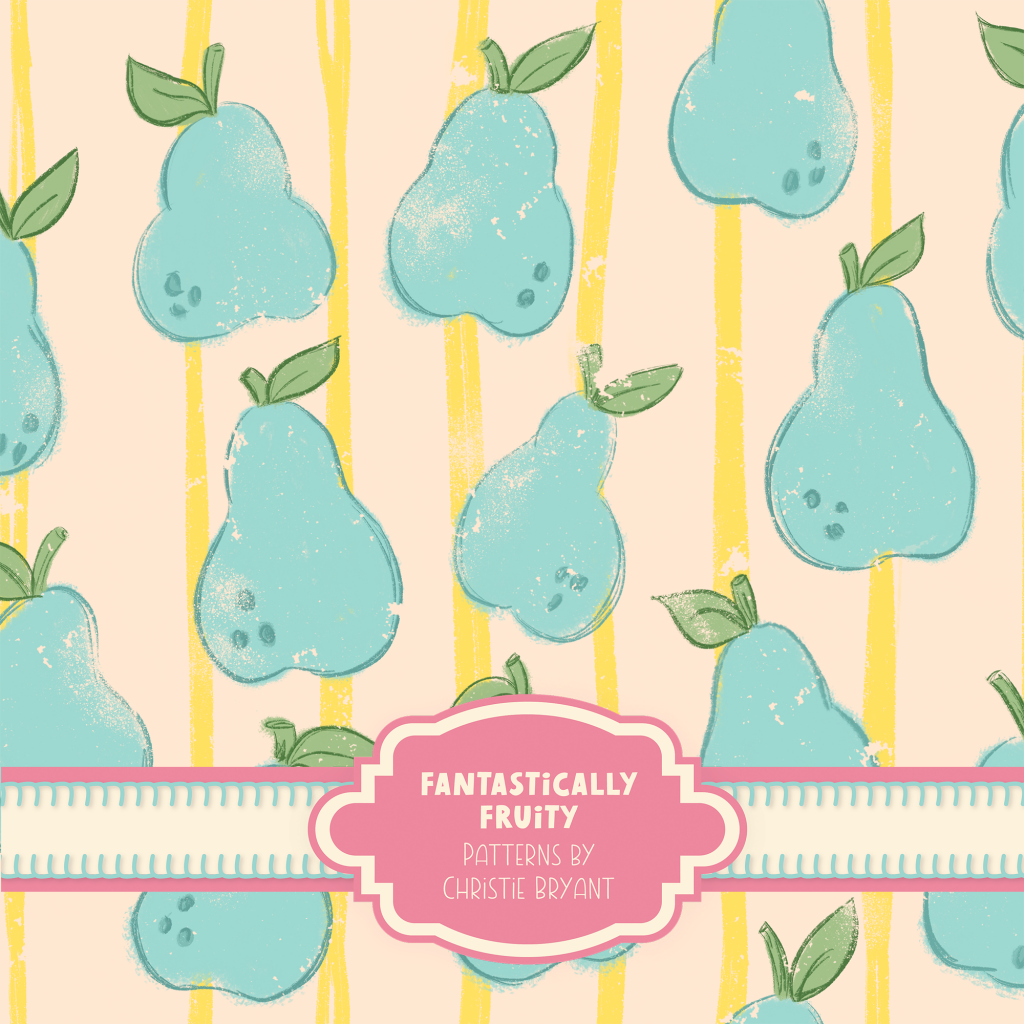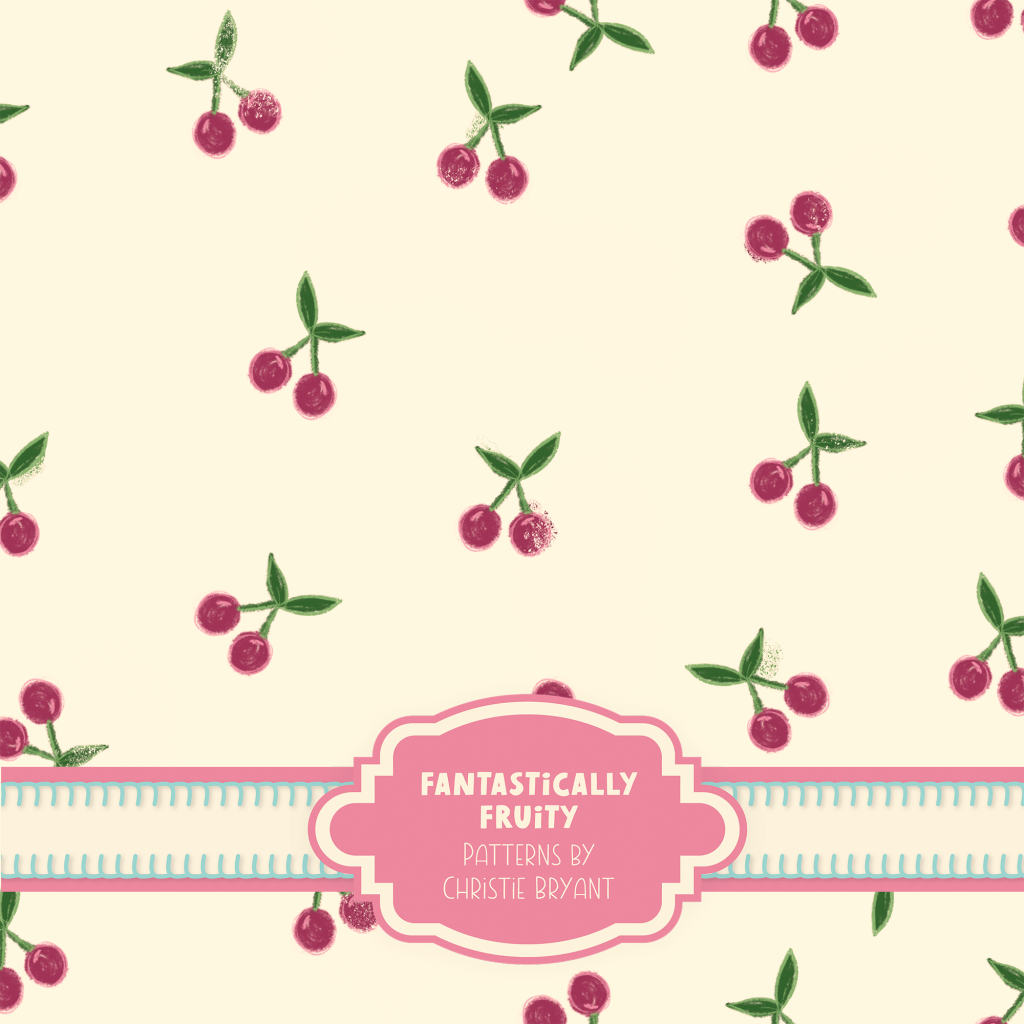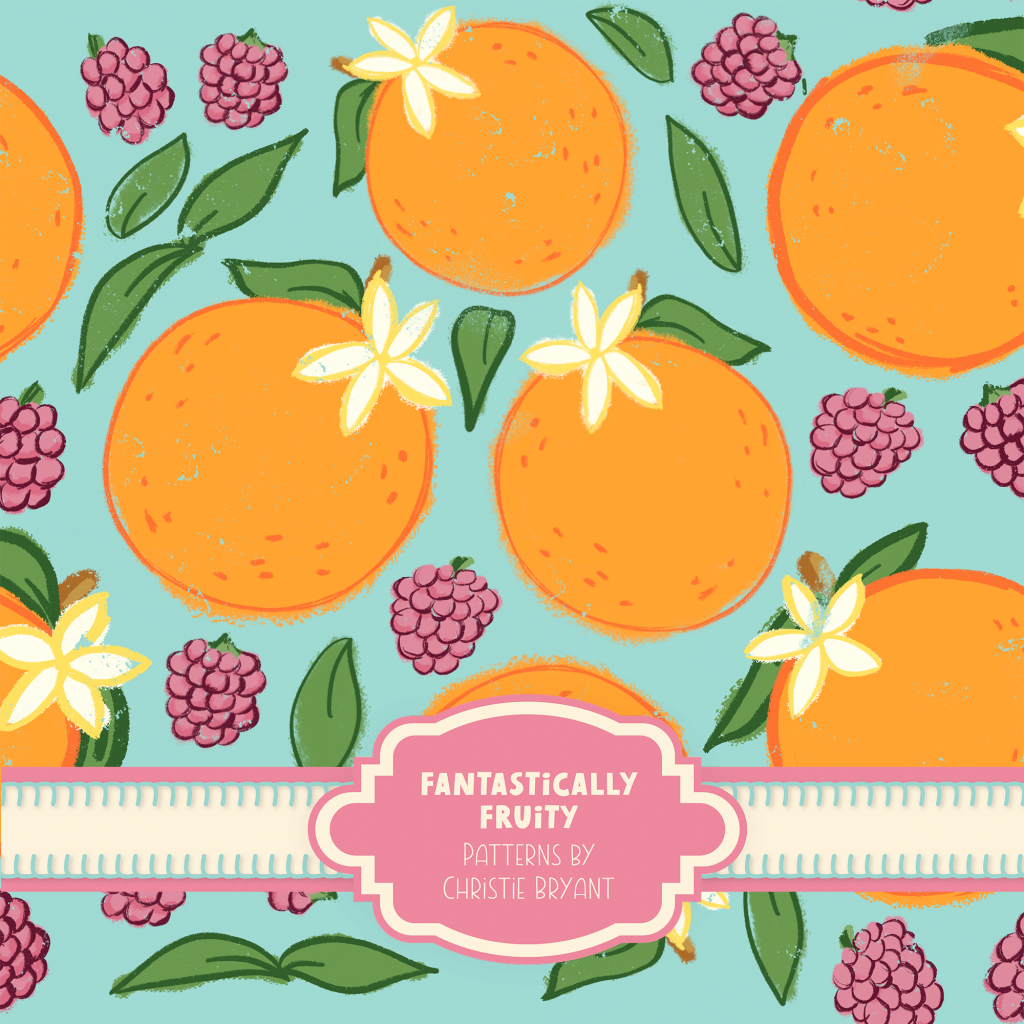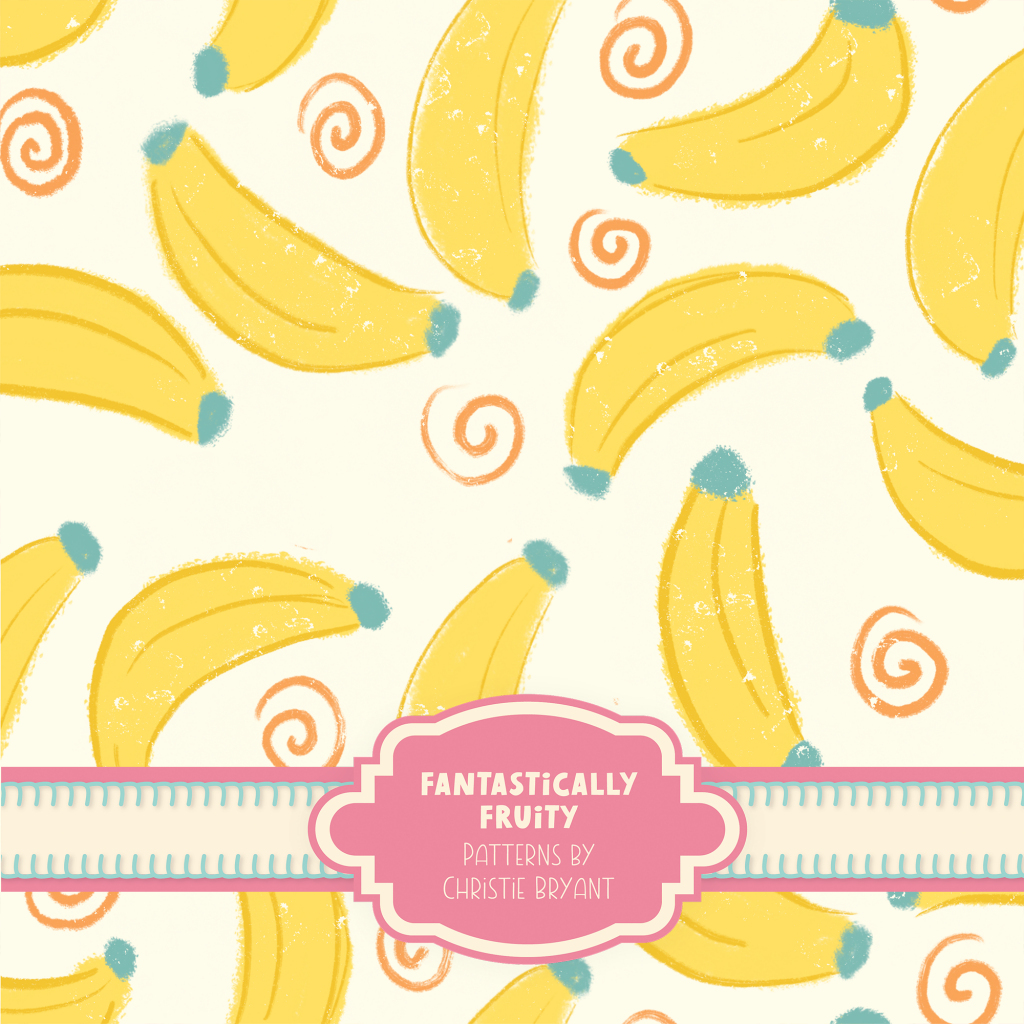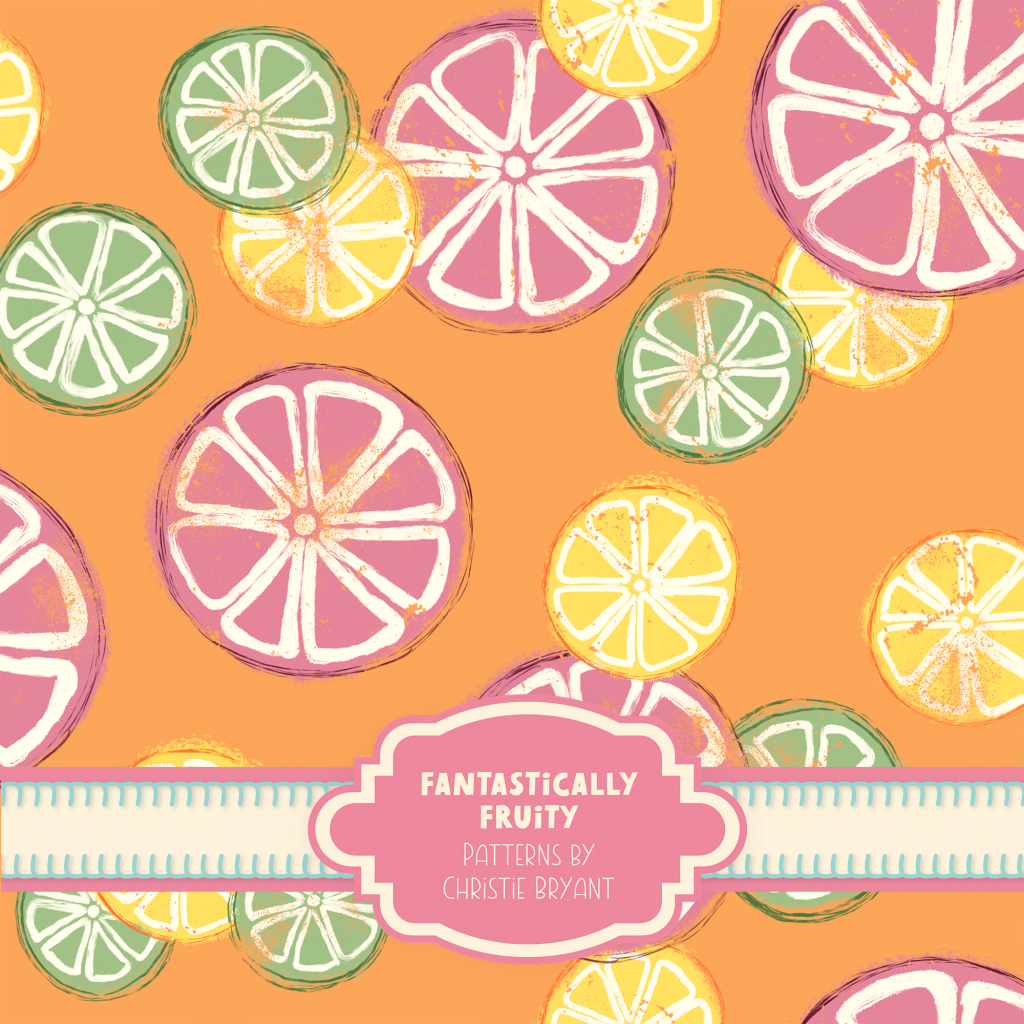 Colorways
One of the reasons I love to use Procreate for pattern making is that the program makes it a lot easier to create multiple colorways. Colorways are fabulous when creating patterns for fabric, they provide so many wonderful ways put different patterns together.
Here's a look at some of the patterns that I illustrated, made in several different colorways, and then put together in pattern combinations: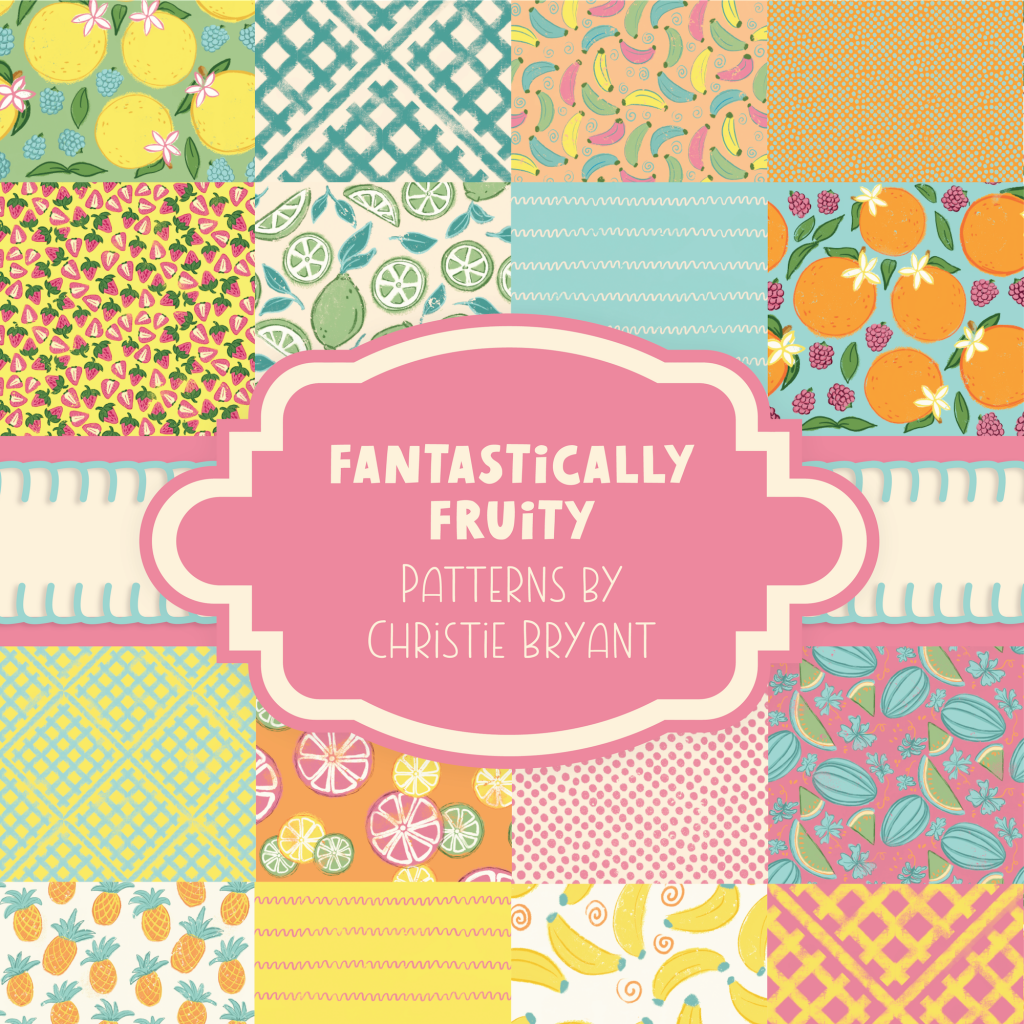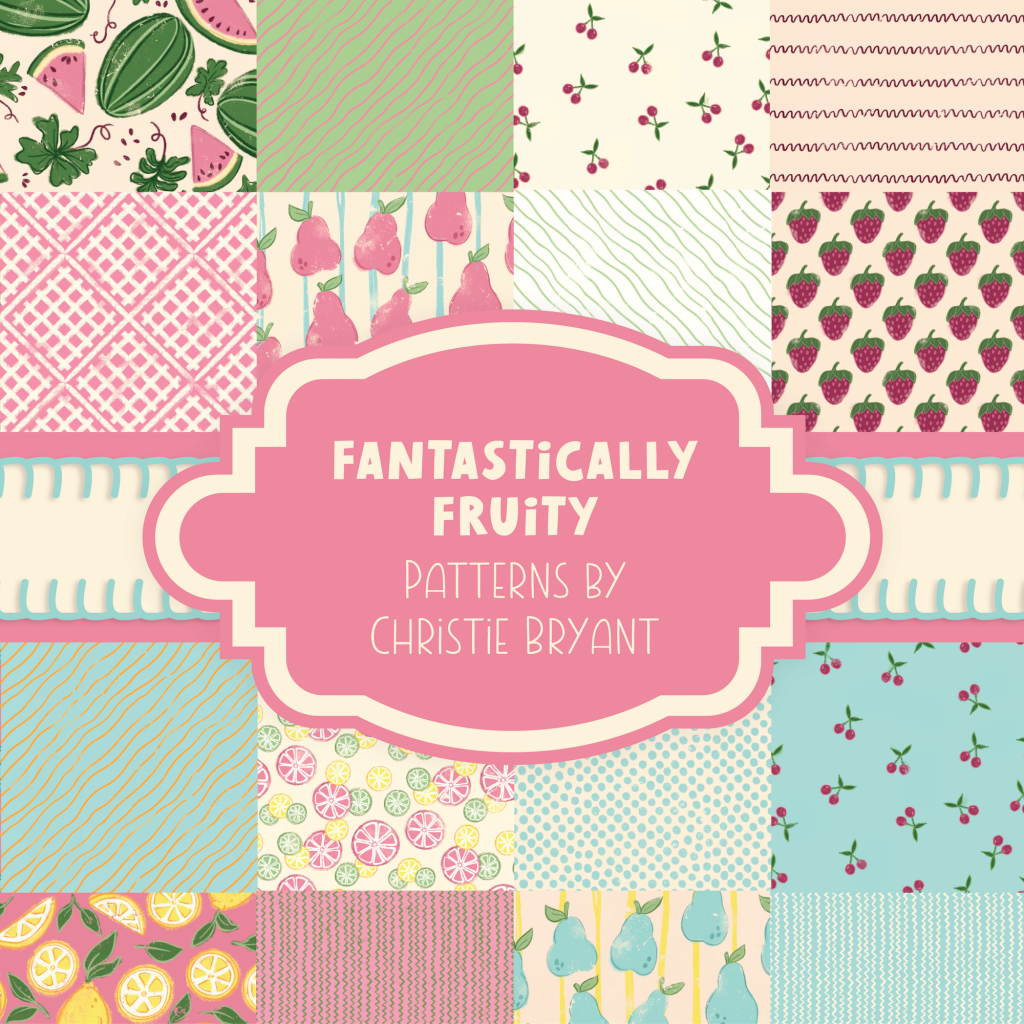 This was a really fun line to create! Thank you for taking the time to look at my pattern designs.
If you're interested in purchasing these patterns in digital form (for paper printing or digital scrapbooking), please visit my Esty store: Clever Christie Designs
If you're interested in purchasing fabric in these patterns, you can visit my Spoonflower store: Clever Christie