For the last 15 days of 2021, I challenged myself to come up with one pattern per day and then post them on my Instagram. I had so much fun with this challenge! Some of the patterns turned out better than others but was very fun to come up with different illustrations to turn into patterns.
I will definitely be challenging myself like this again. It really pushed my creativity.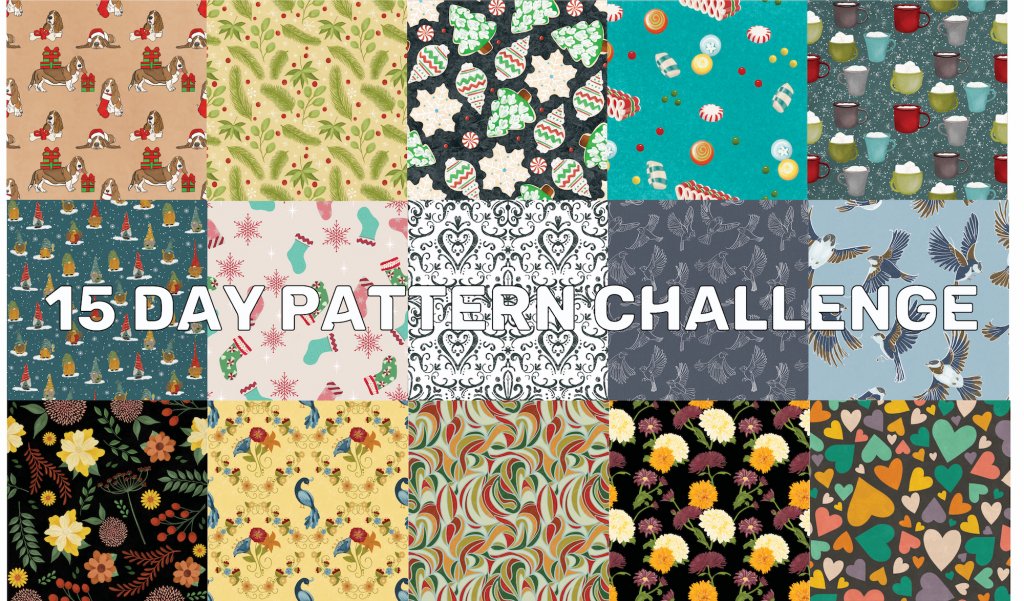 DAY ONE:
Christmas Bassett Hounds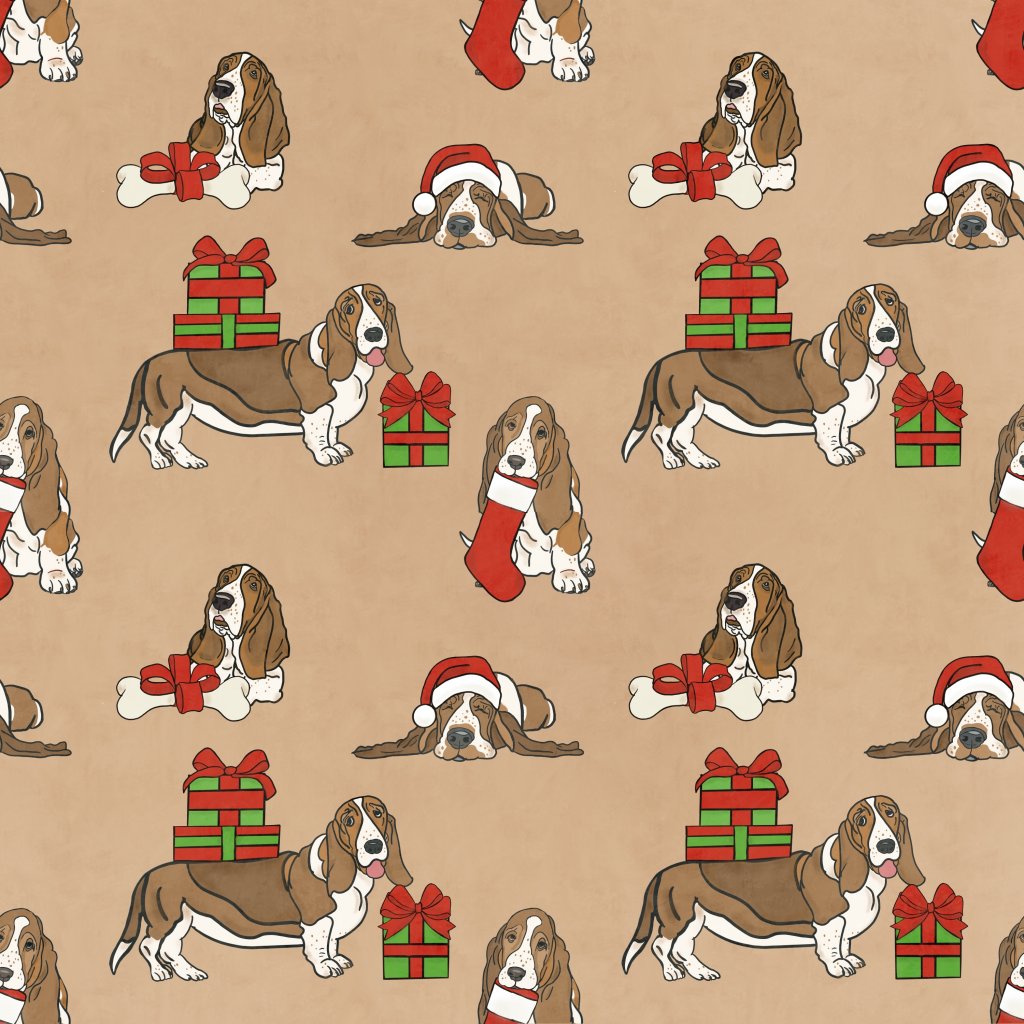 Before I added Christmas to the Bassett Hounds: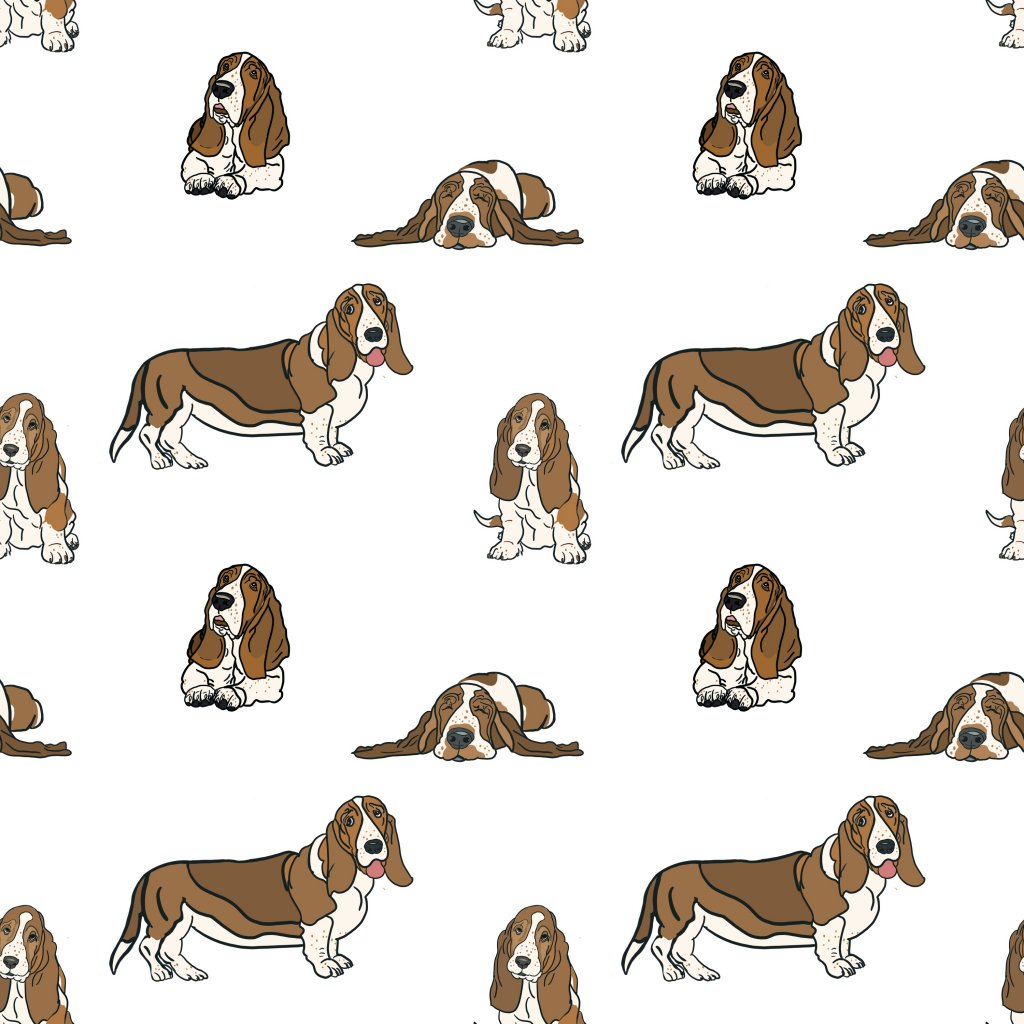 DAY TWO:
Christmas Sugar Cookies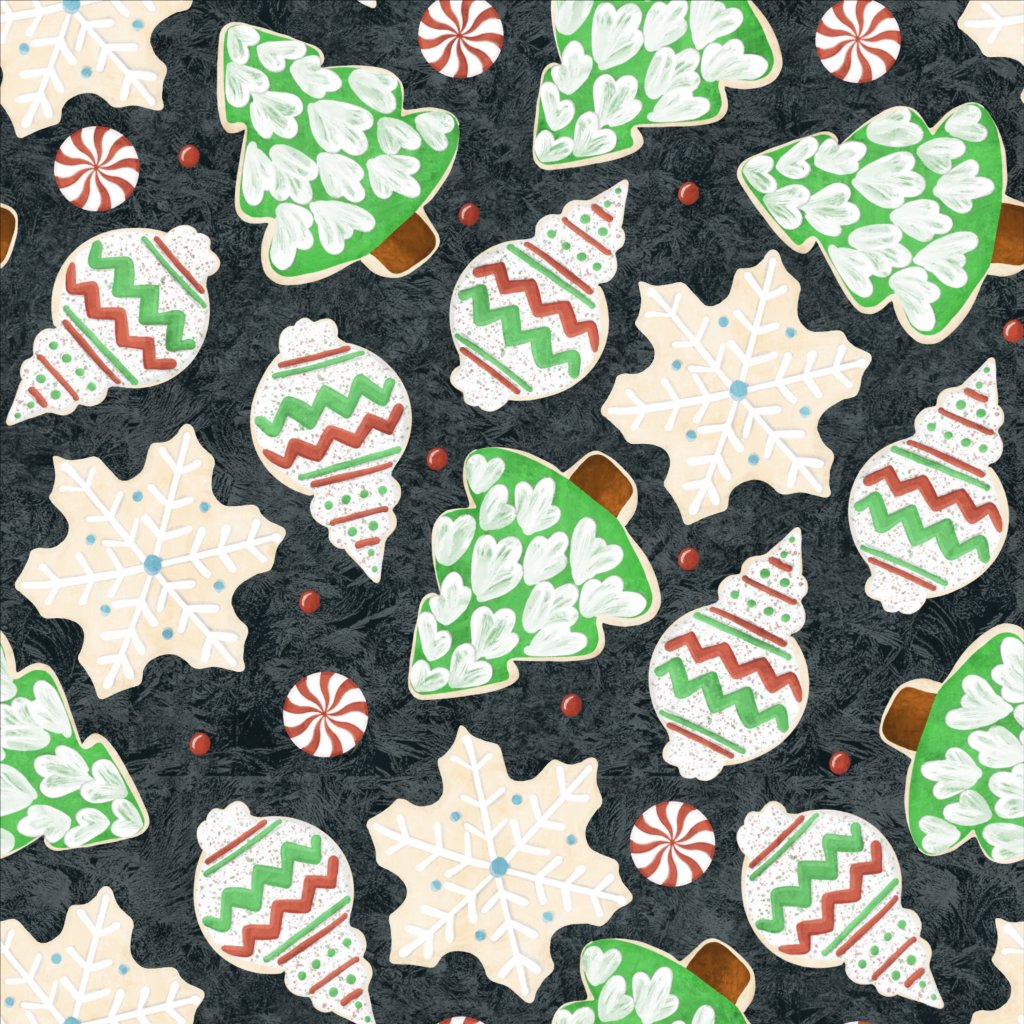 Light Background Version of Christmas Cookies: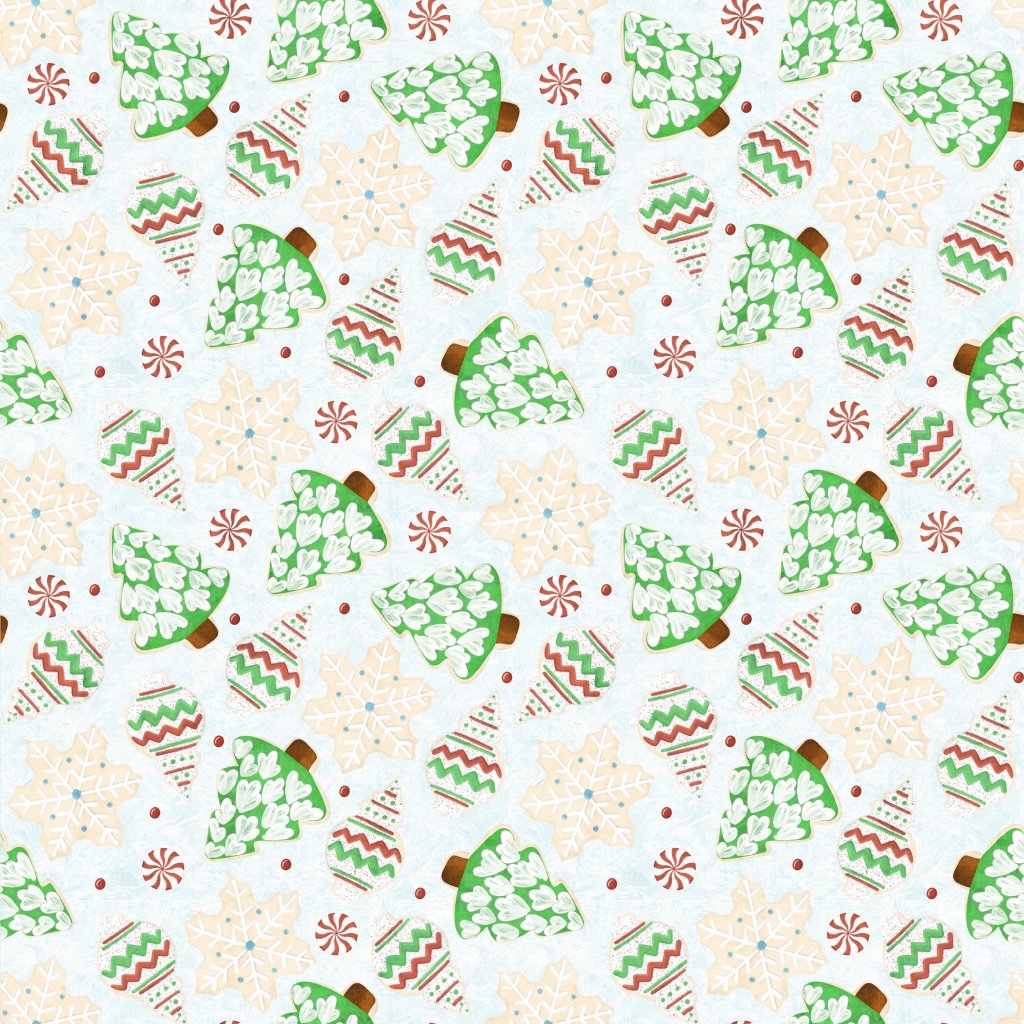 DAY THREE:
WinterGreen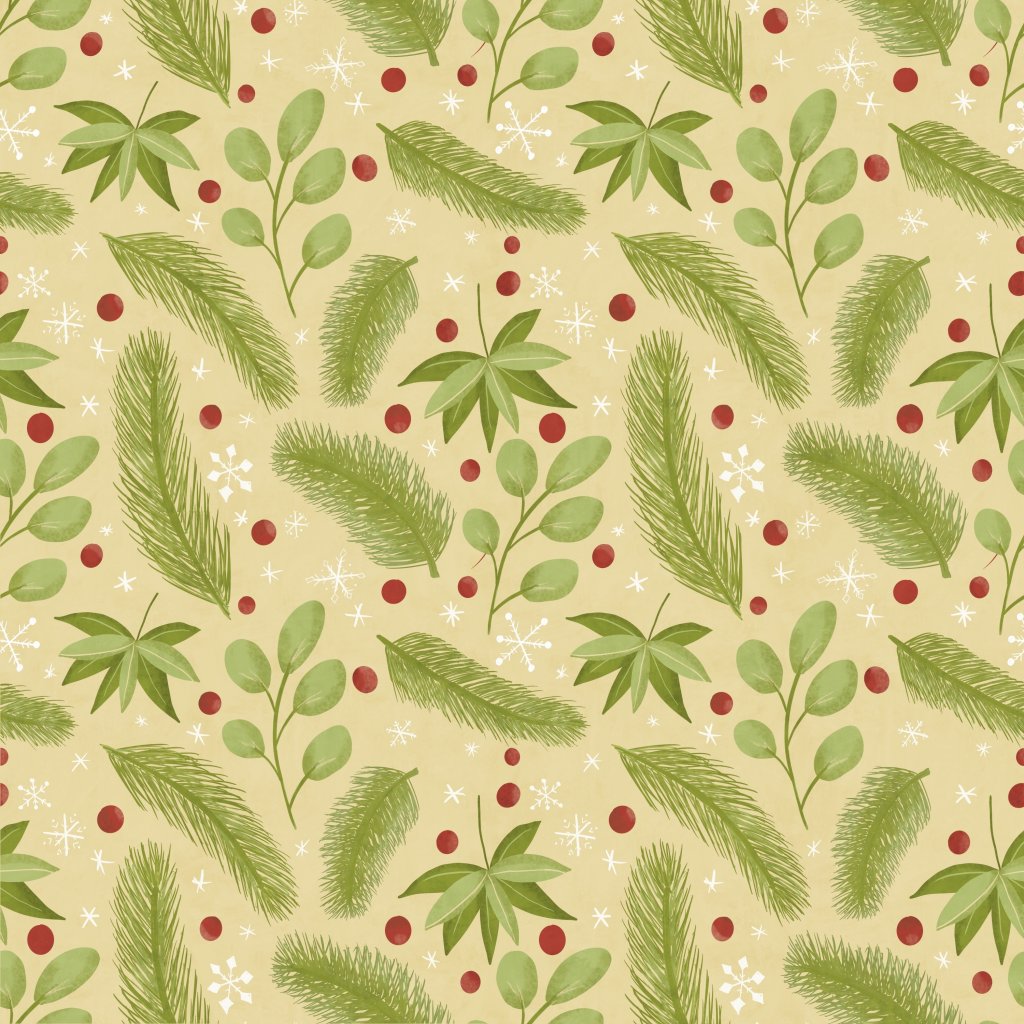 DAY FOUR:
Old Fashioned Candy. This was one that I wish I would have had more candy in the pattern. Each individual candy illustration took a little more time than I expected. I wanted to get my daily pattern posted, so I just used the candies I had illustrated by the end of a busy day.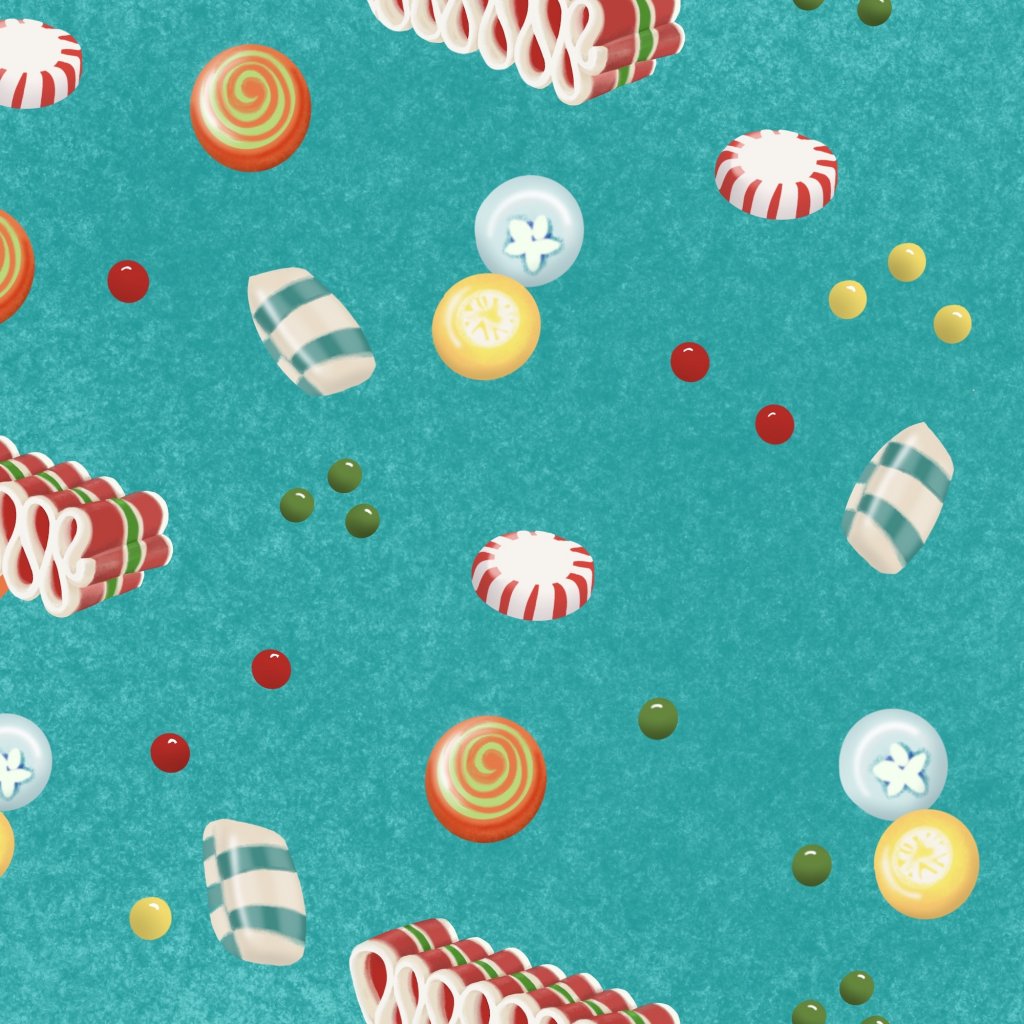 DAY FIVE:
Gnomes. I had so much fun illustrating each individual gnome for this pattern. I posted more on the gnomes here.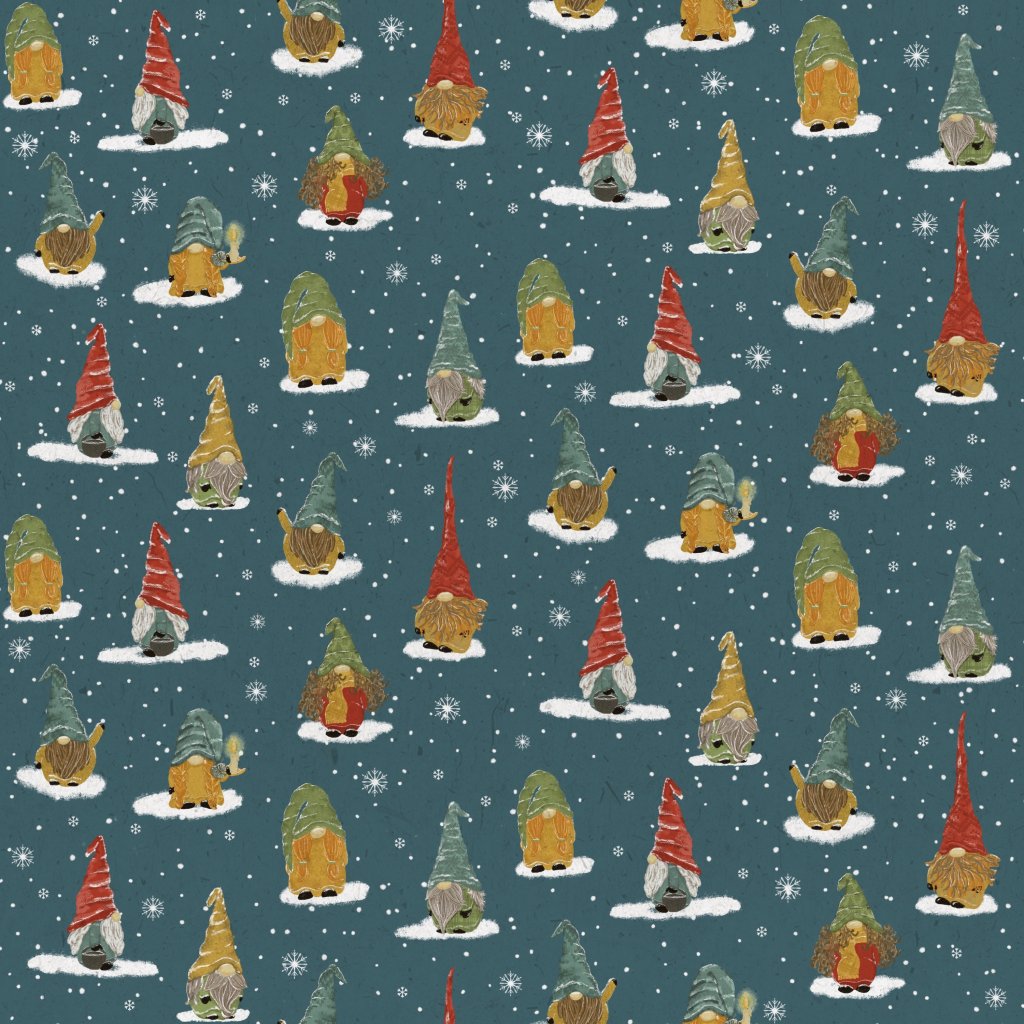 DAY SIX: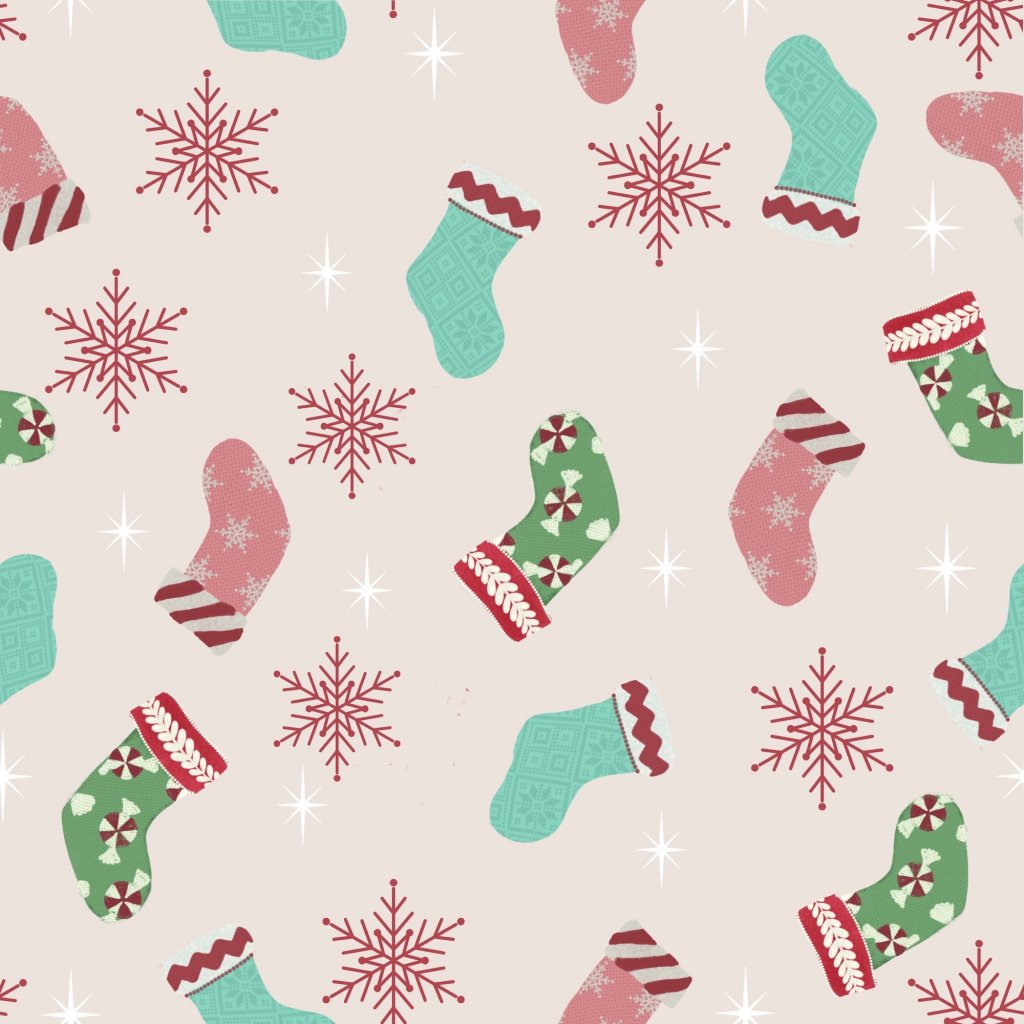 DAY SEVEN: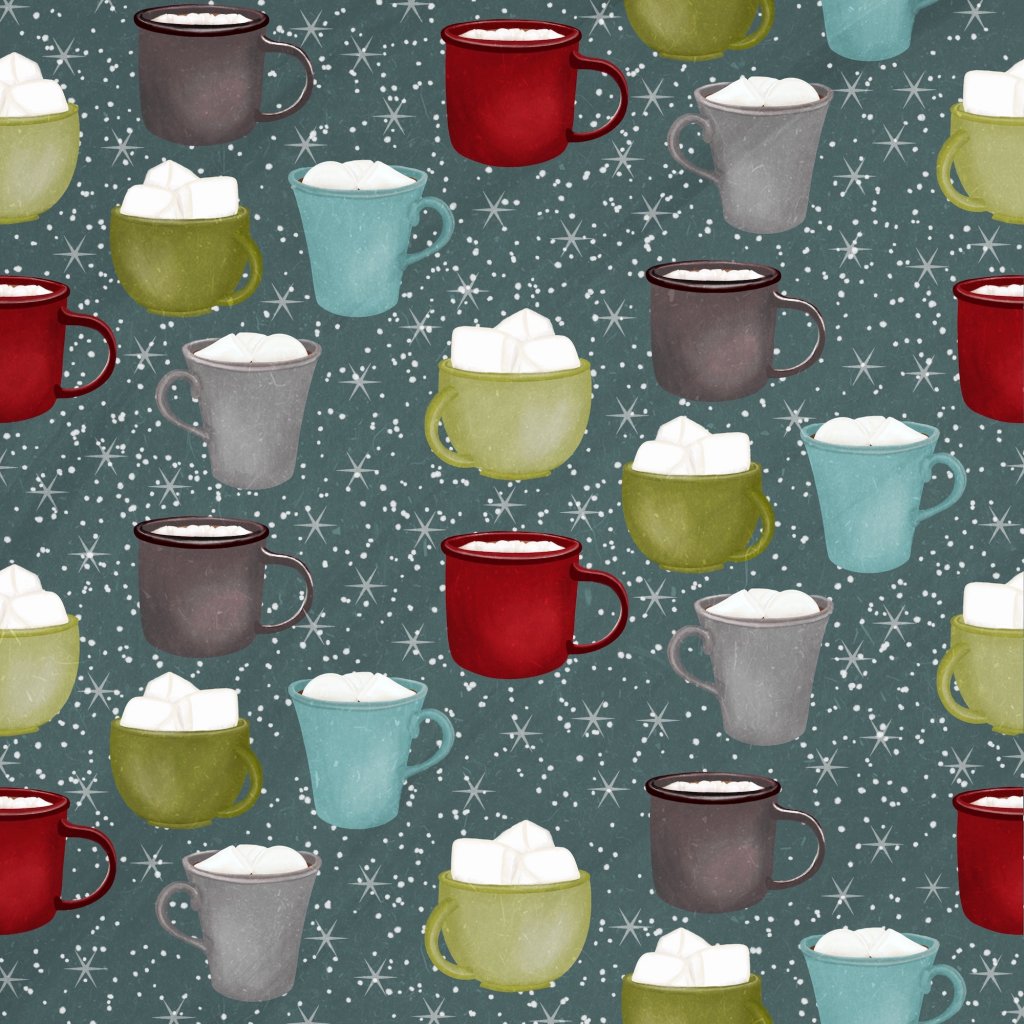 DAY EIGHT:
Floral patterns are always my favorite to create.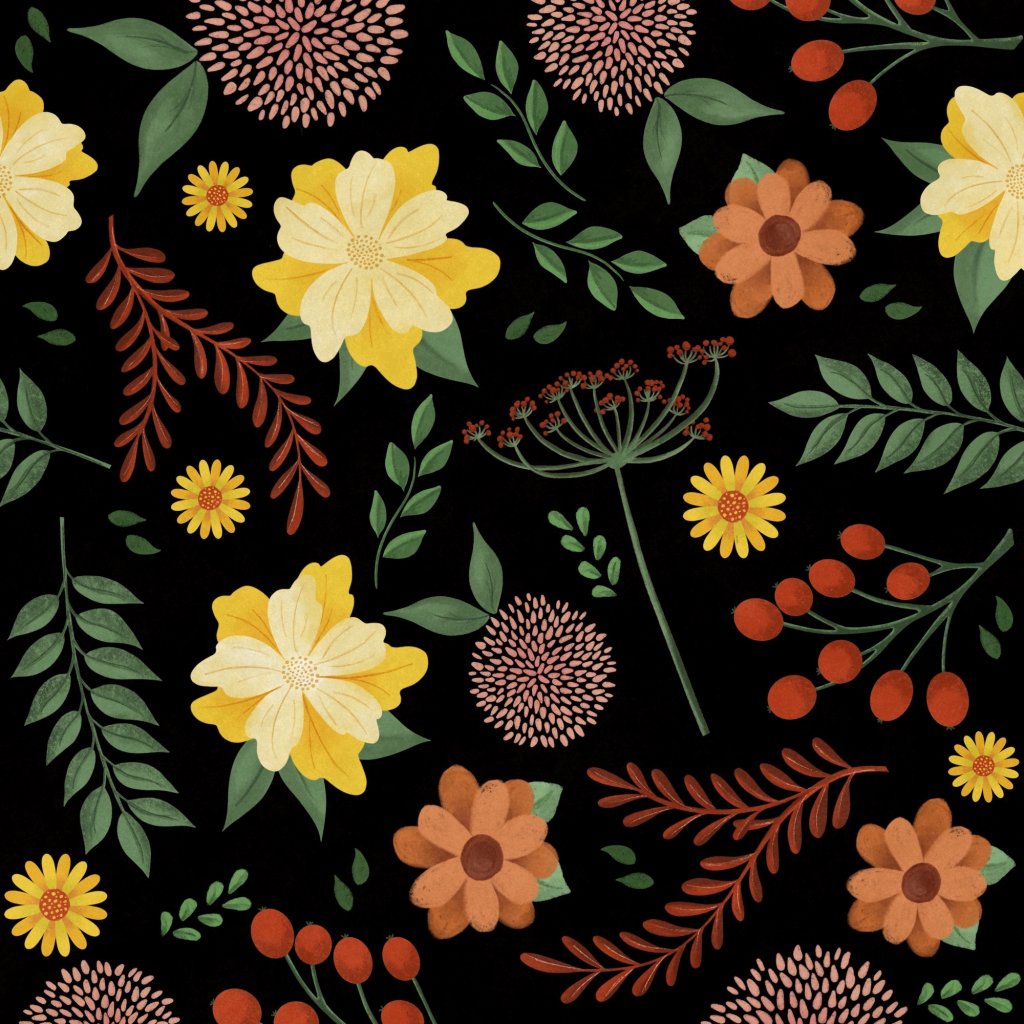 The same pattern, smaller.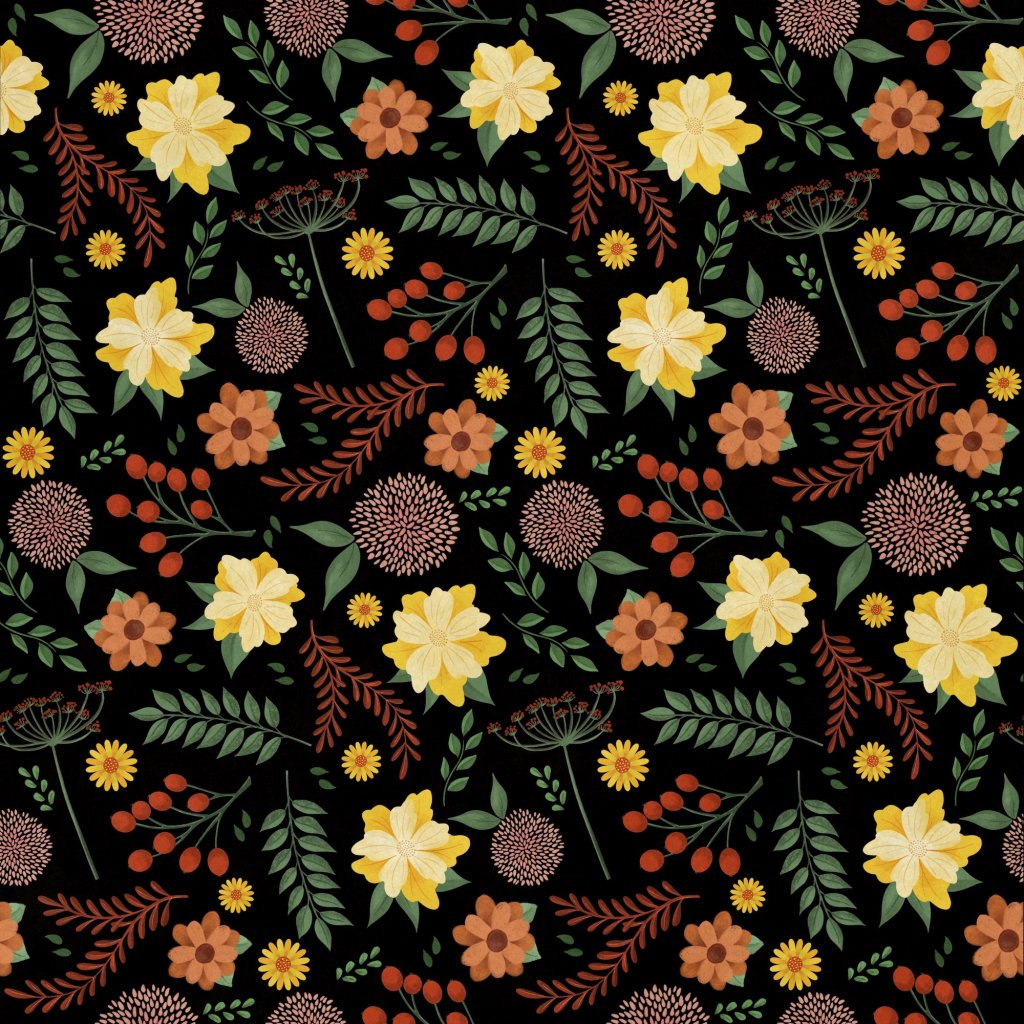 DAY NINE:
Playing with abstract shapes.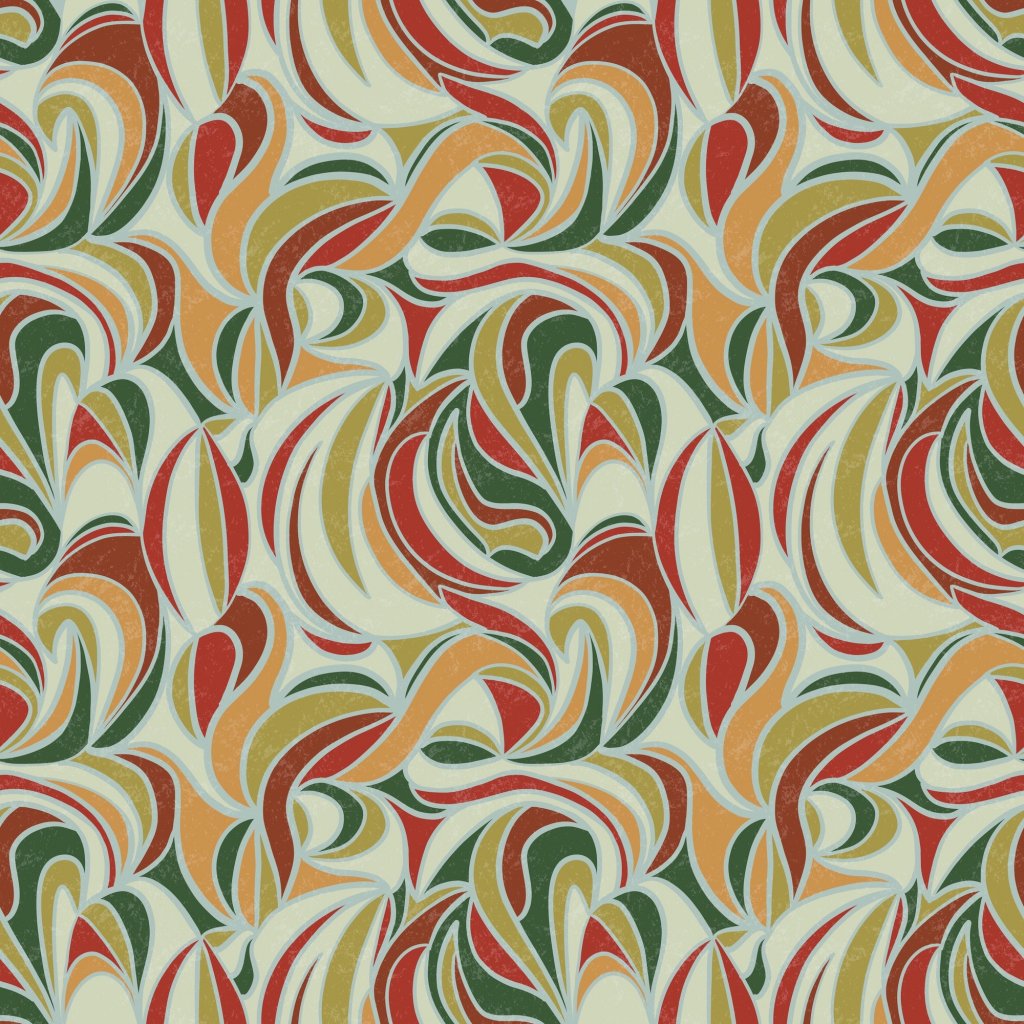 DAY TEN:
My first attempt at a diamond-shaped-old-fashioned-wallpaper style pattern.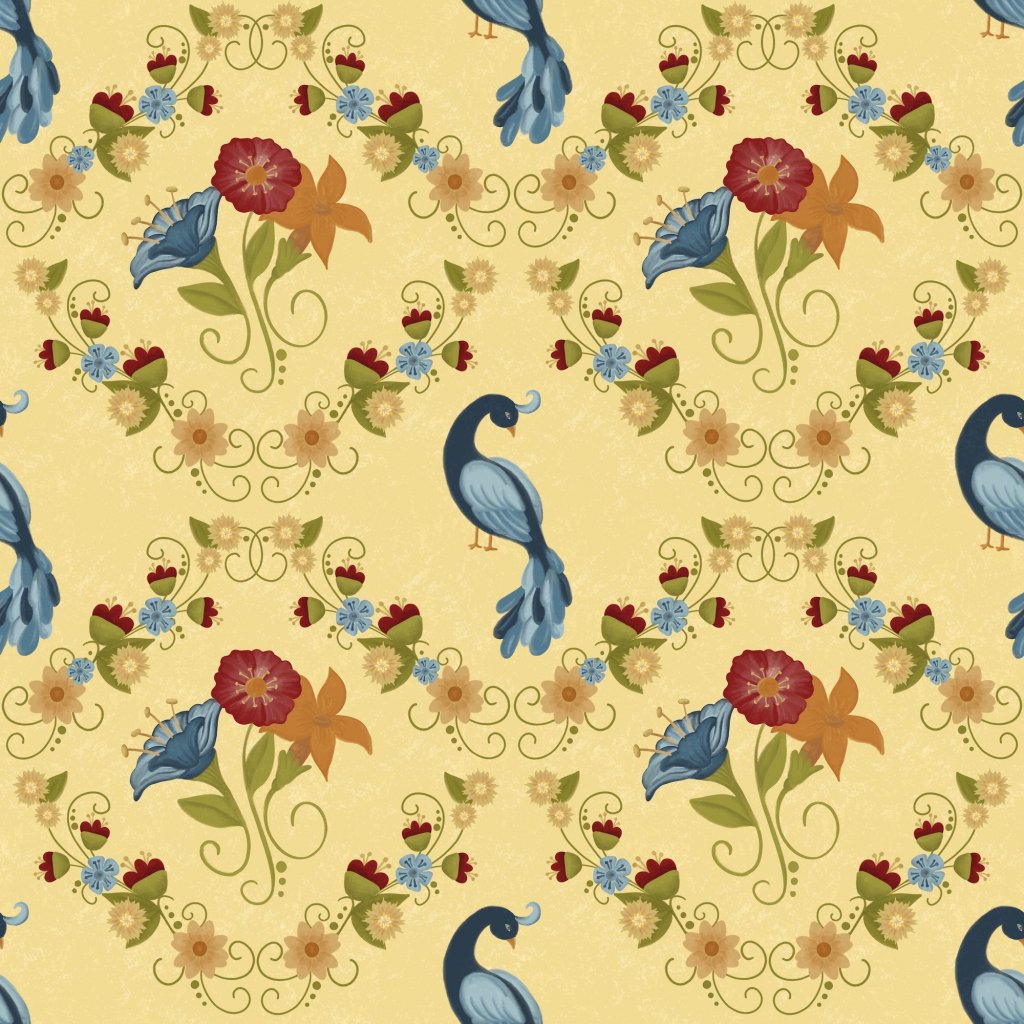 A look at the single block: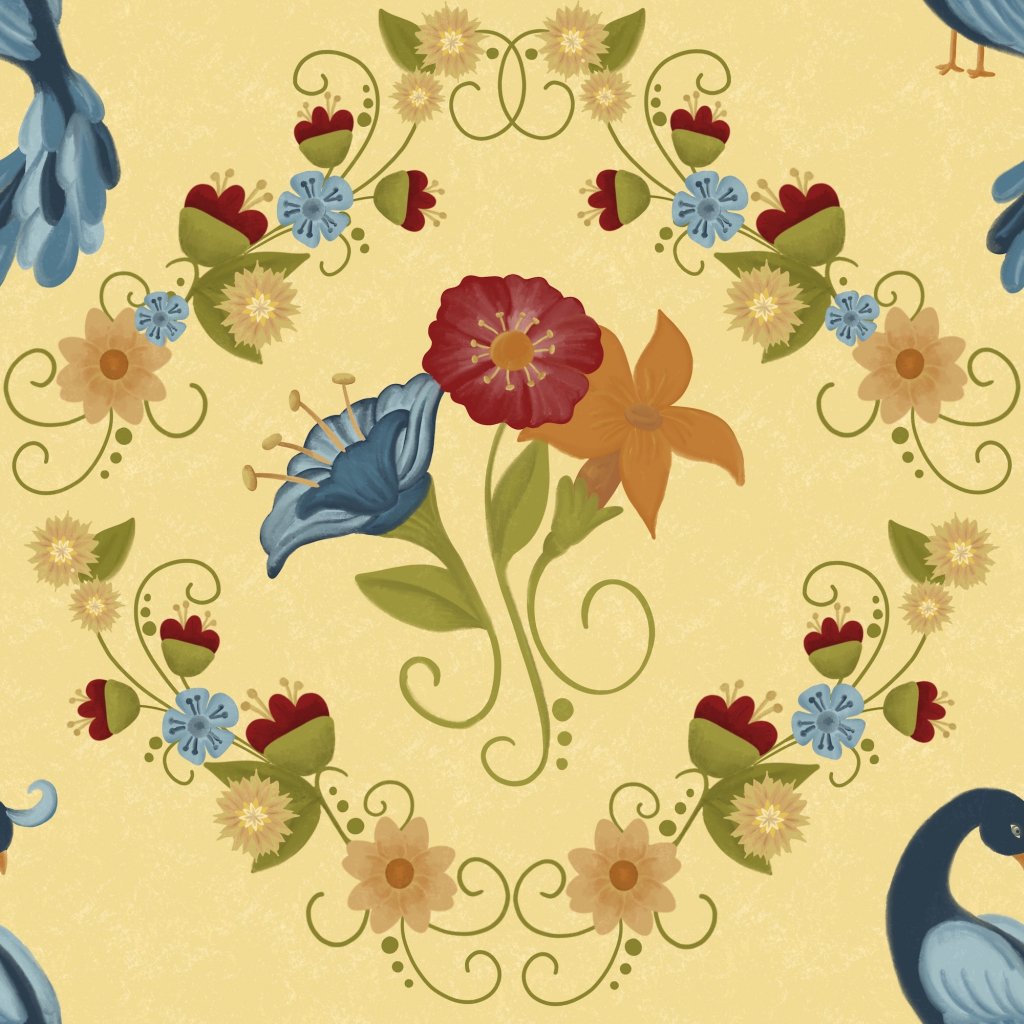 The same pattern, smaller.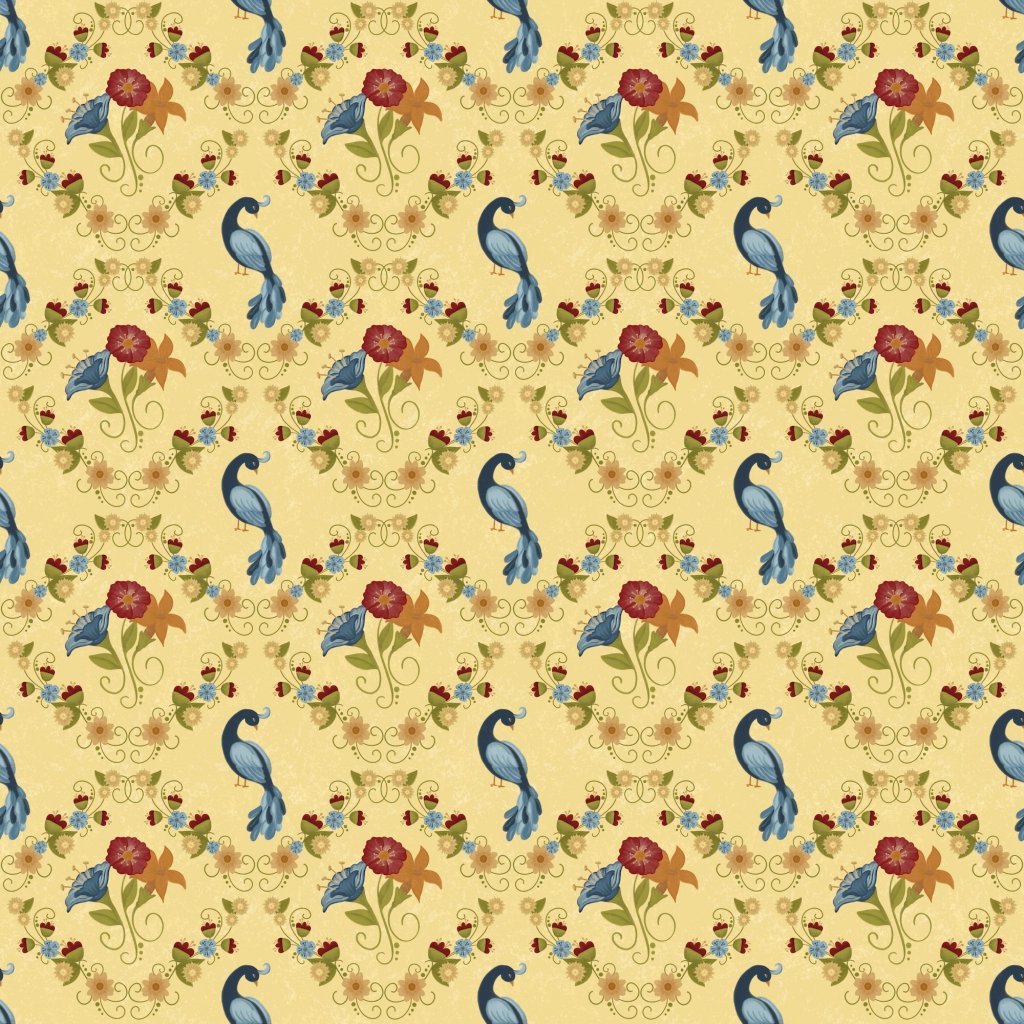 DAY ELEVEN:
More experiments with the Diamond-shape.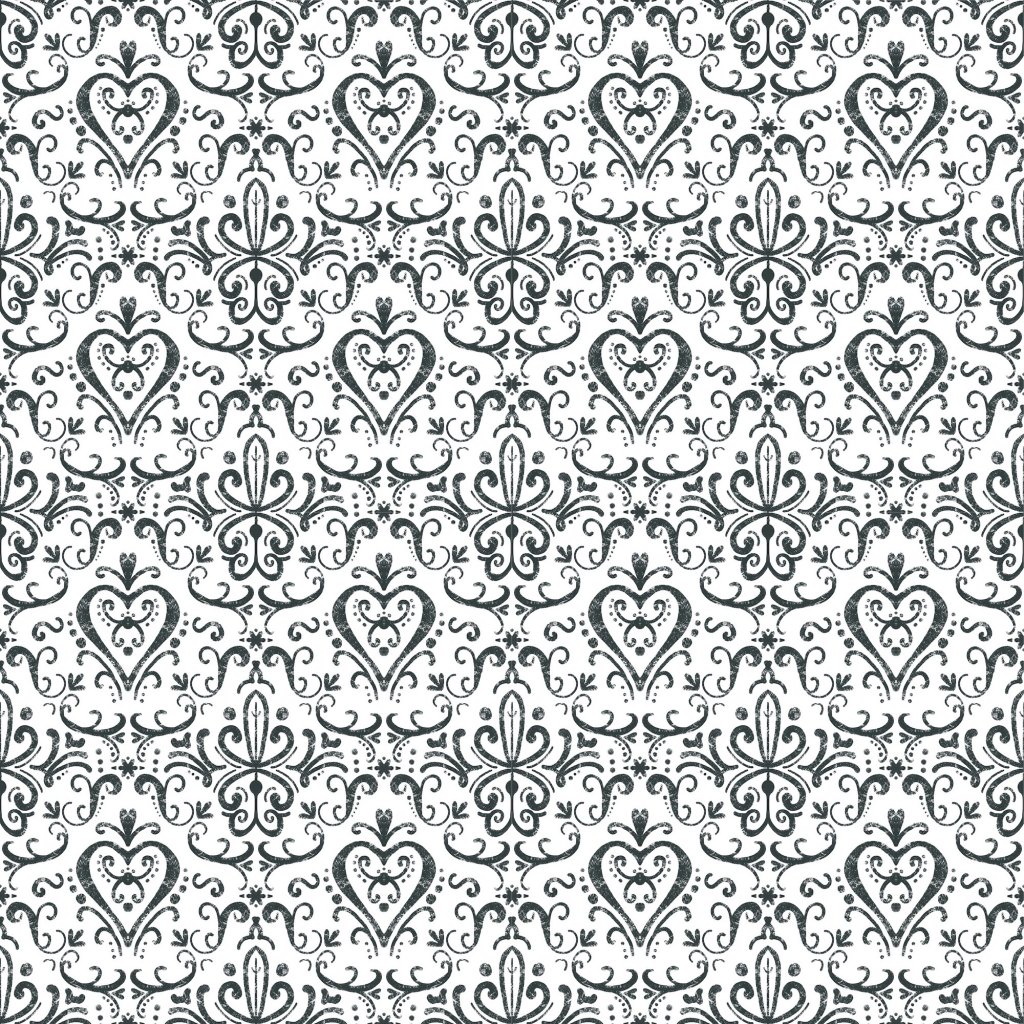 DAY TWELVE:
Chrysanthemums. I love these flowers. I used almost the same color palette as the floral pattern I made on day eight.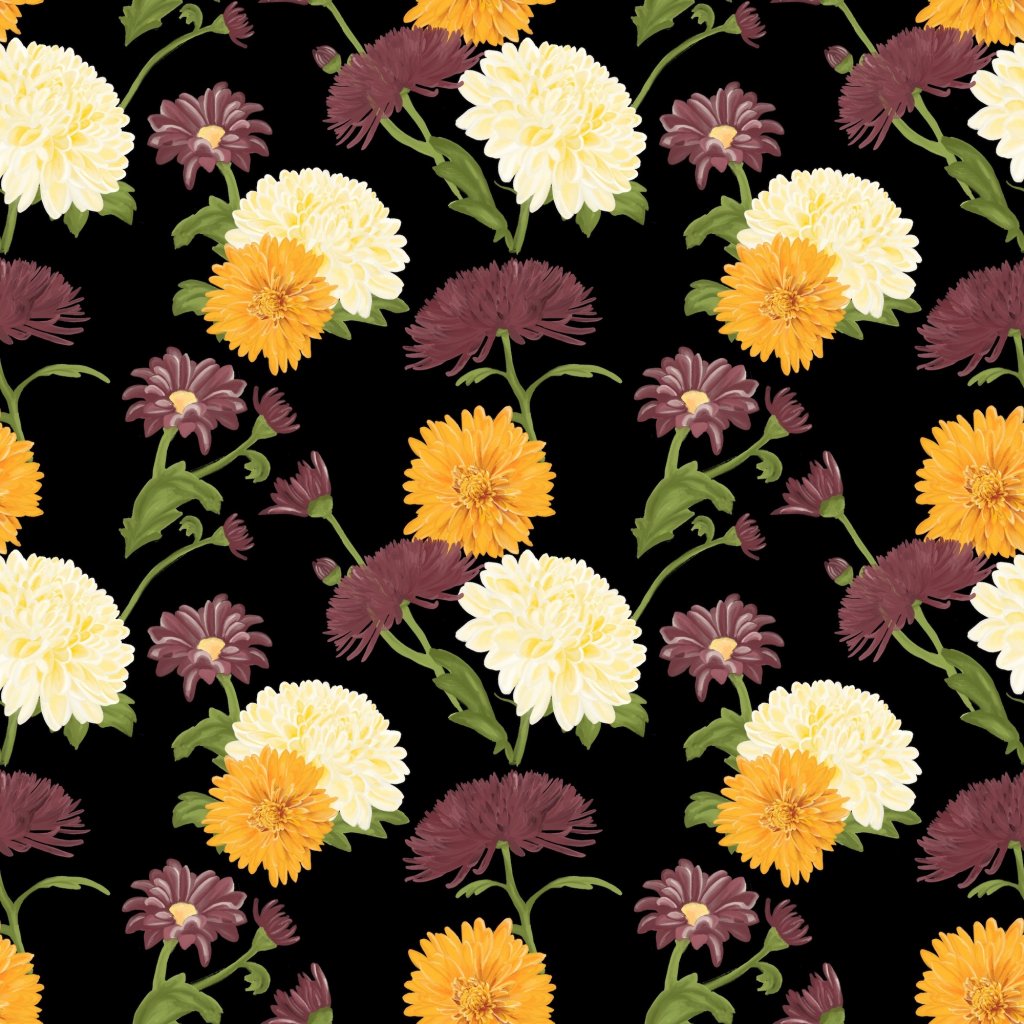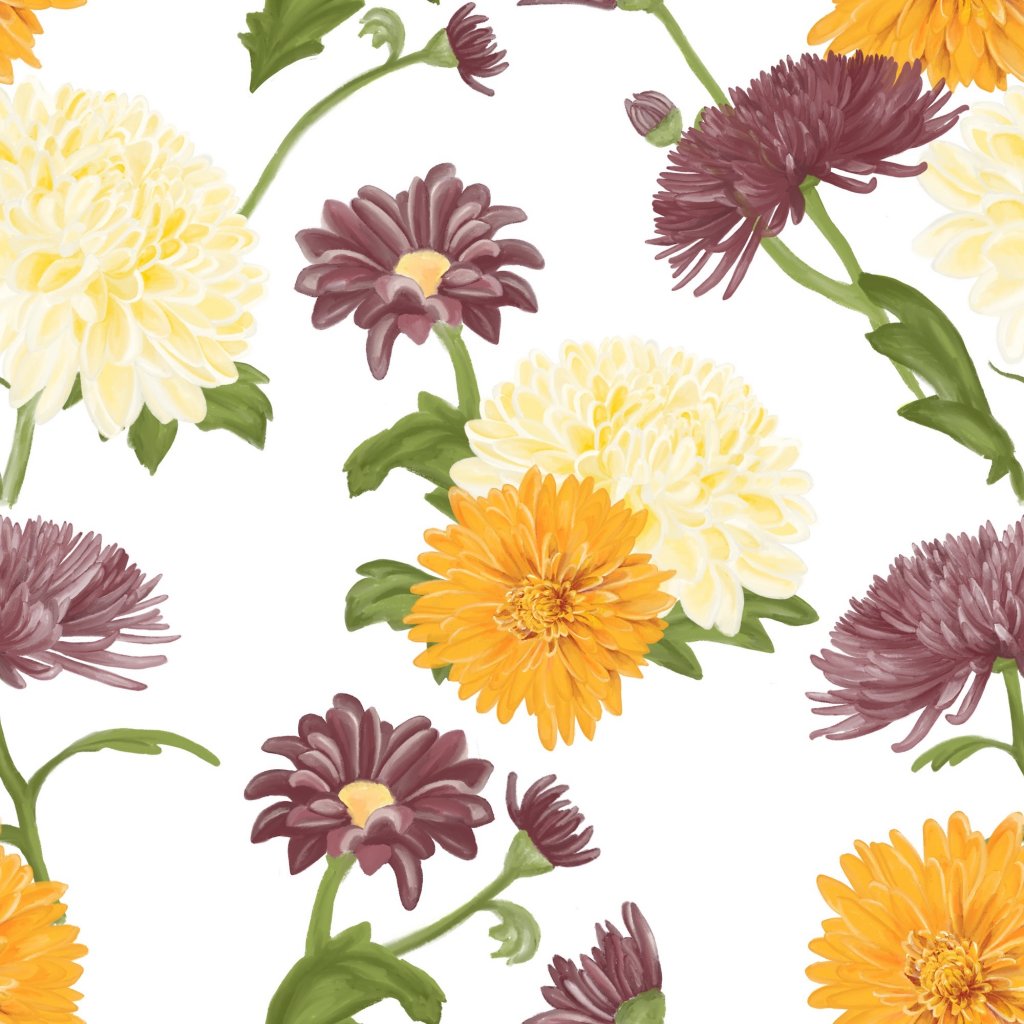 DAY THIRTEEN:
My attempt at a throw pattern. Can you tell Valentine's Day was on my mind?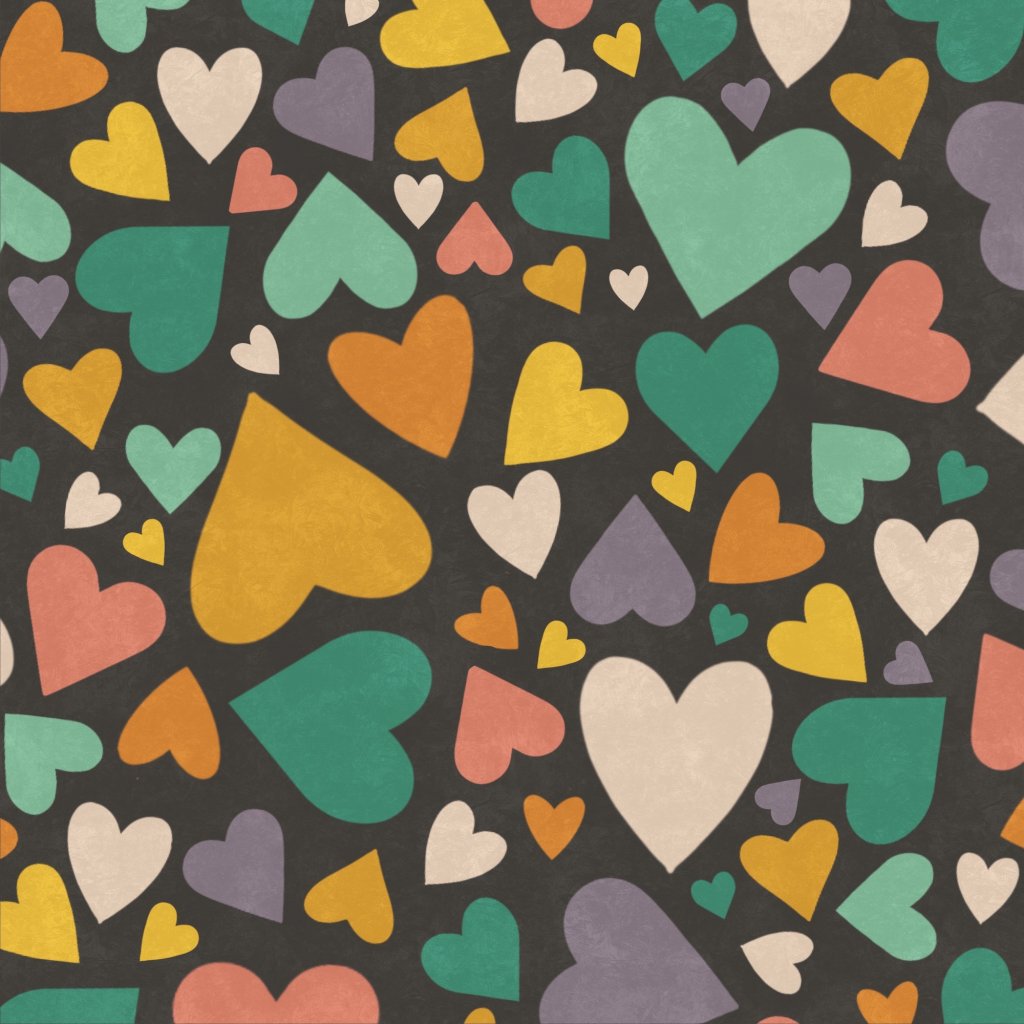 DAY FOURTEEN:
Playing with line drawings of chickadees.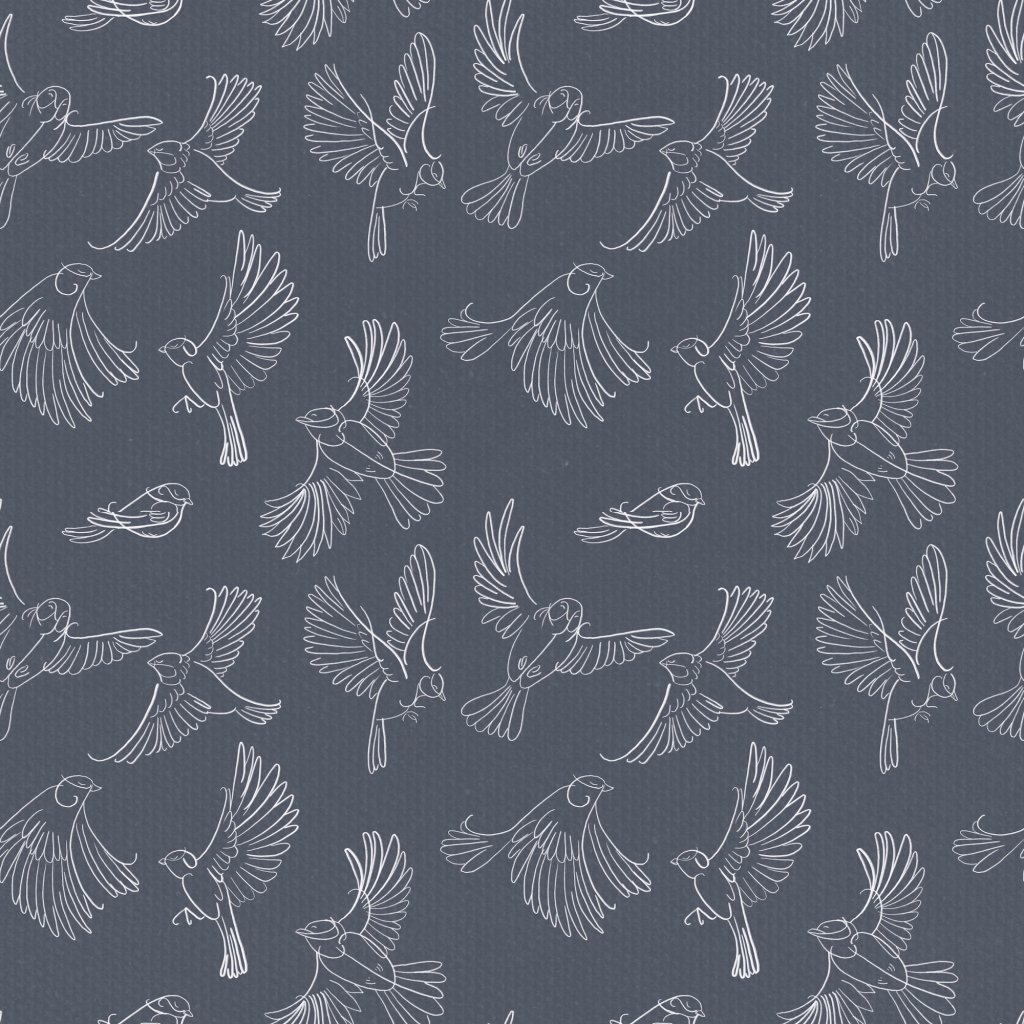 DAY FIFTEEN:
I decided to color in my chickadees.