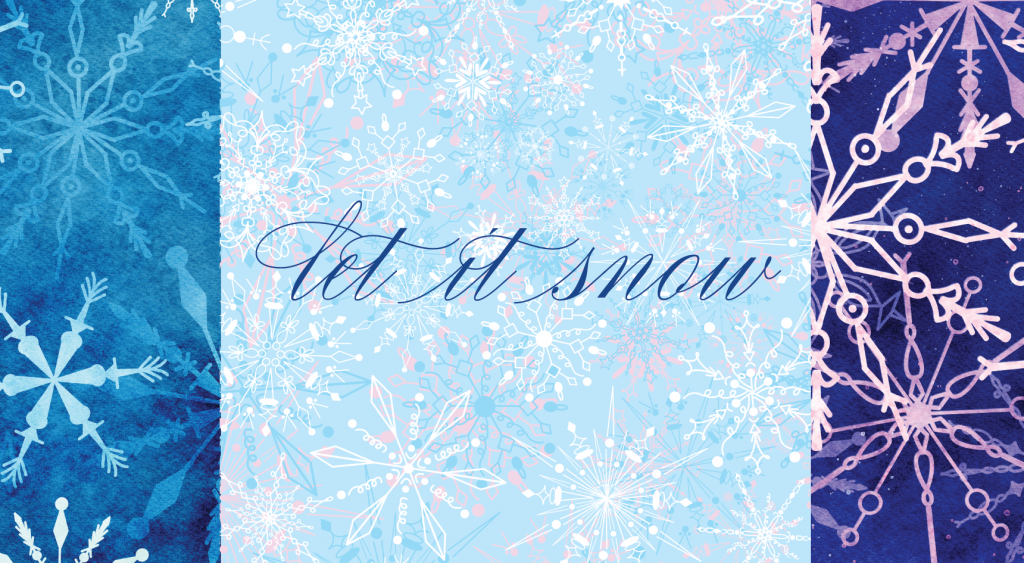 Recently, I took a Negative Watercolor for Procreate. It was a Skillshare class by Jennifer Nichols. I'm relatively new to Procreate and joined Skillshare as an early Christmas.gift to myself. So far, I'm really enjoying the classes I've taken — but I especially love Jennifer Nichols classes.
Here are a couple of my snowflake experiments that I designed in Procreate: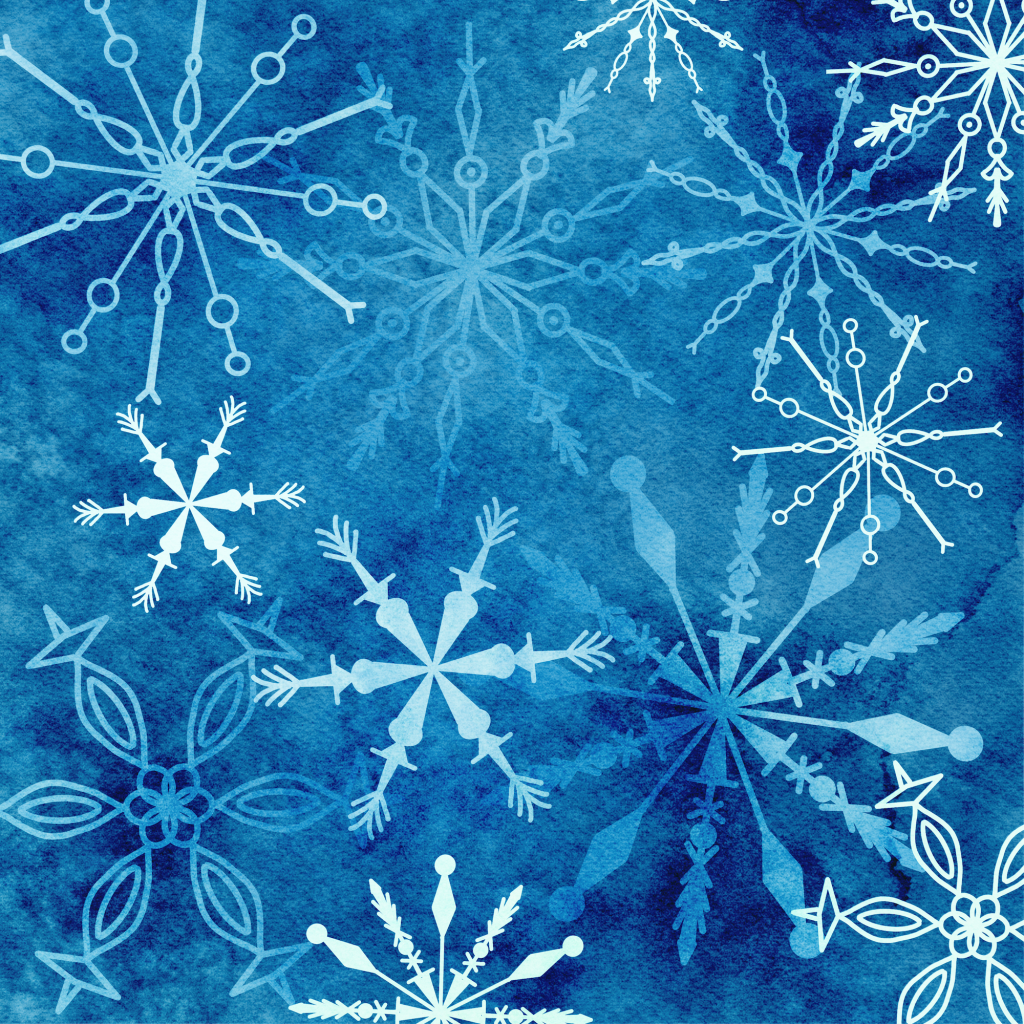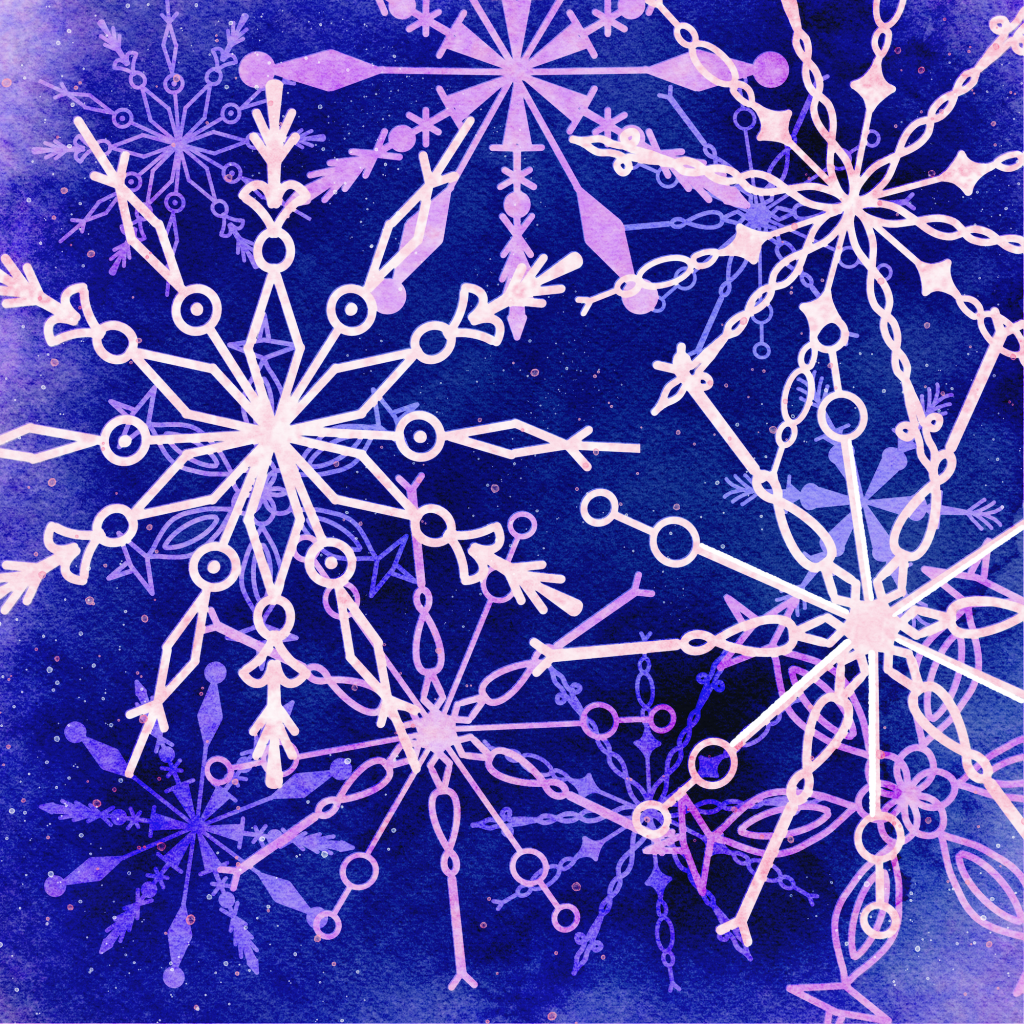 Afterward, I tried to experiment with the 'negative' effect in Adobe illustrator: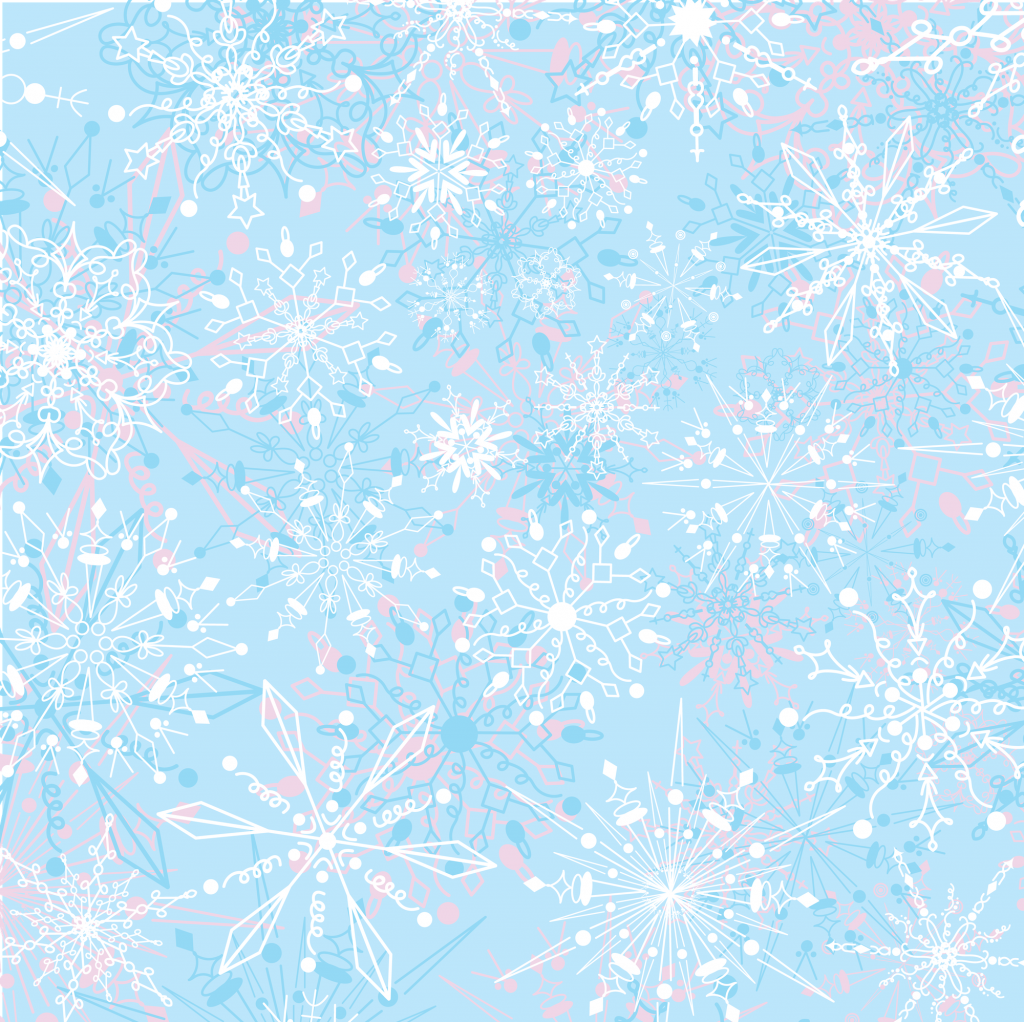 It was fun to experiment with the same Procreate technique in Adobe Illustrator; although, I will definitely be adding some texture in the future.