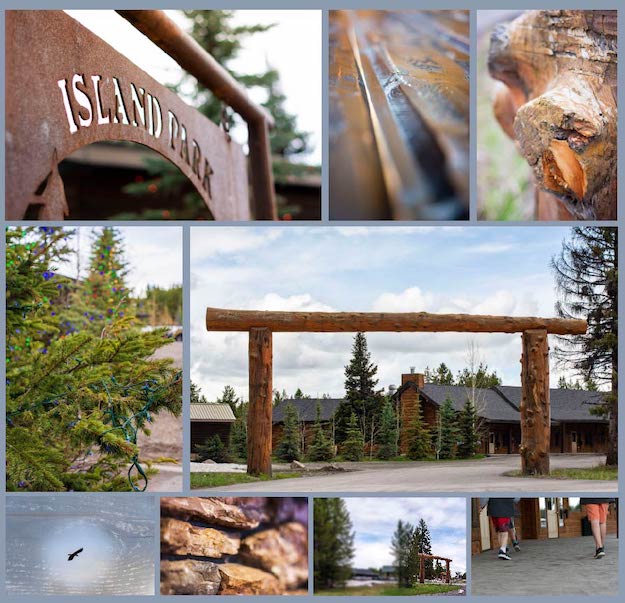 Collage
When I think of nature and the outdoors, Island Park, Idaho is the first place that comes to mind. On a recent drive up to Island Park, I stopped at Ponds Lodge with my nephews to play outside and stop for some pizza. The boys roamed around the property and explored the nearby, Buffalo River while I shot photographs.
9 Perspectives
I decided to make Ponds Lodge my subject for "Perspective of 9", a photo assignment which includes 9 different perspectives of one subject. While shooting photos of the grounds around Pond's Lodge, I was lucky enough to catch a shot of a hawk flying above me!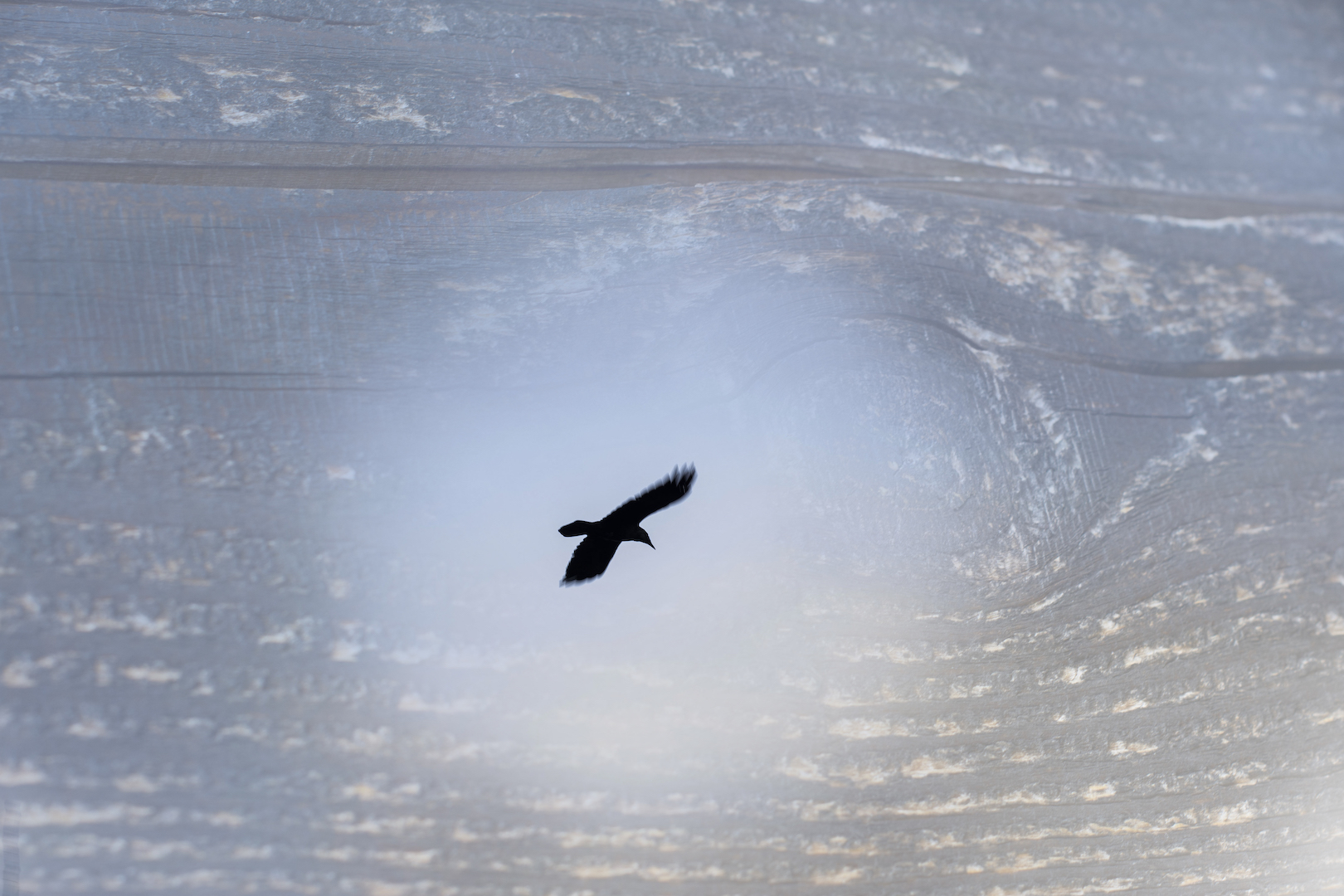 Using the picture of the hawk along with a wood texture photo I took, I created the blended photo above.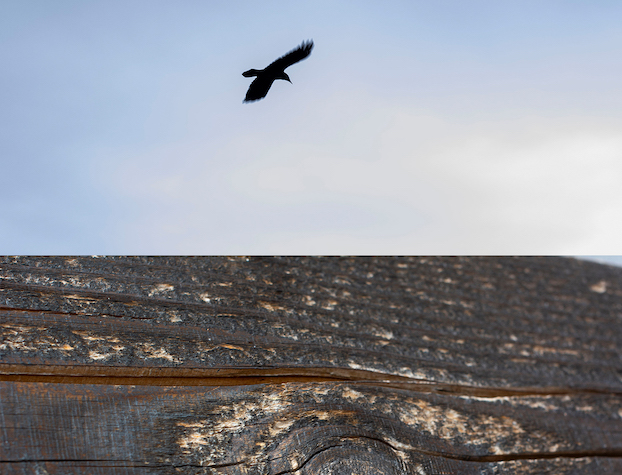 While shooting in nature around Ponds Lodge, I used a shallow depth of field to take this photo of a weathered metal Island Park sign.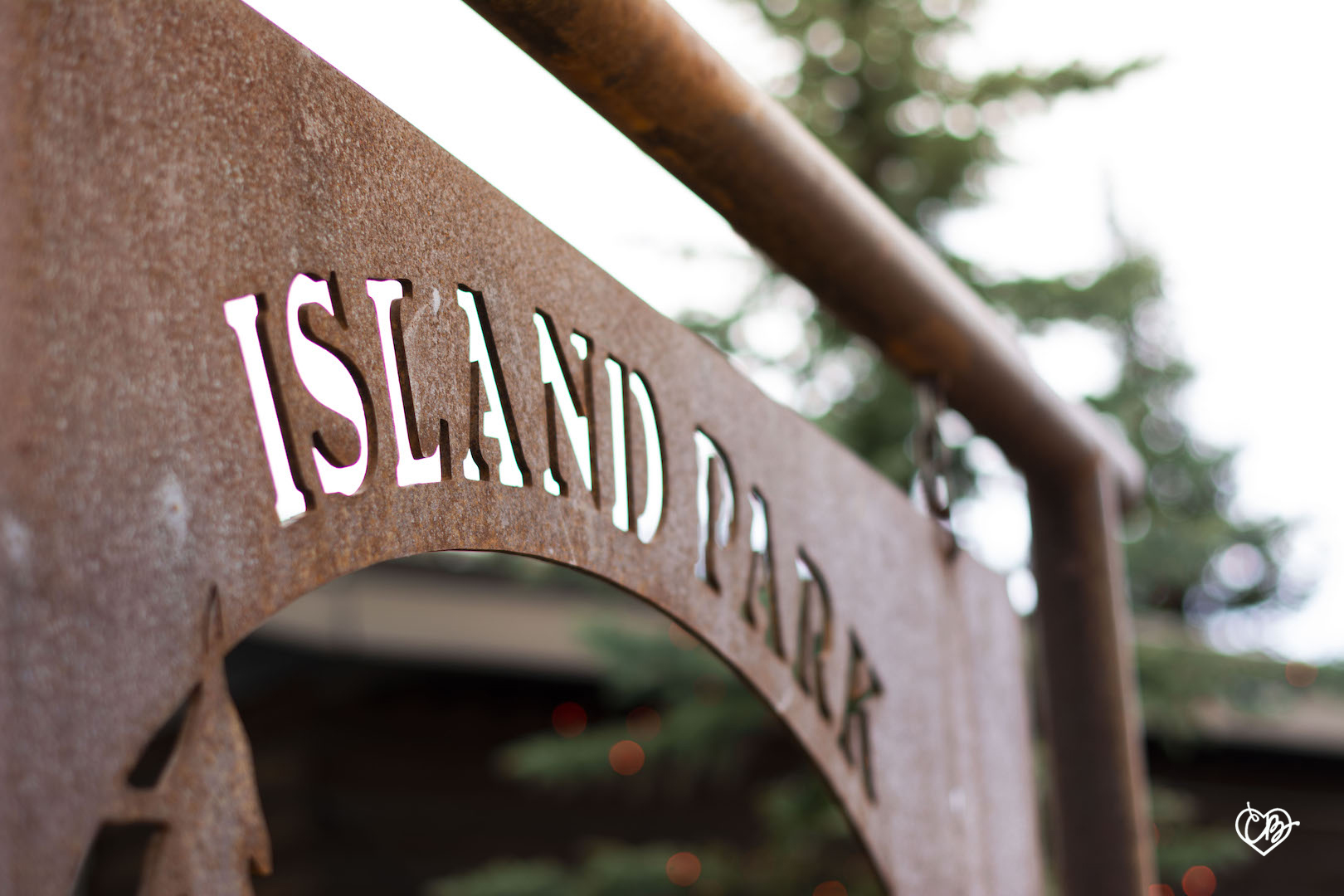 For the Landscape photo below, I wanted to create something unique. Originally I shot some clear, deep depth photos of the landscape but thought they looked a bit busy with the parked cars nearby. I decided to only leave part of my photograph sharp, making sure the Ponds Lodge sign was included (on the right).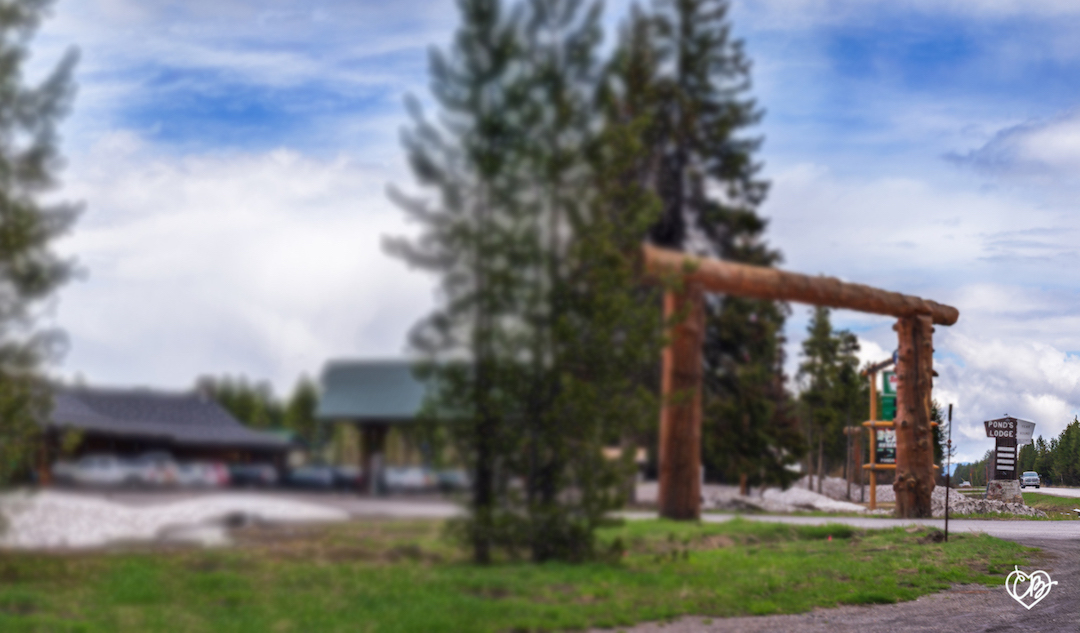 I loved the texture on the concrete path near the lodge. While my nephews were exploring, I captured their feet as they ran.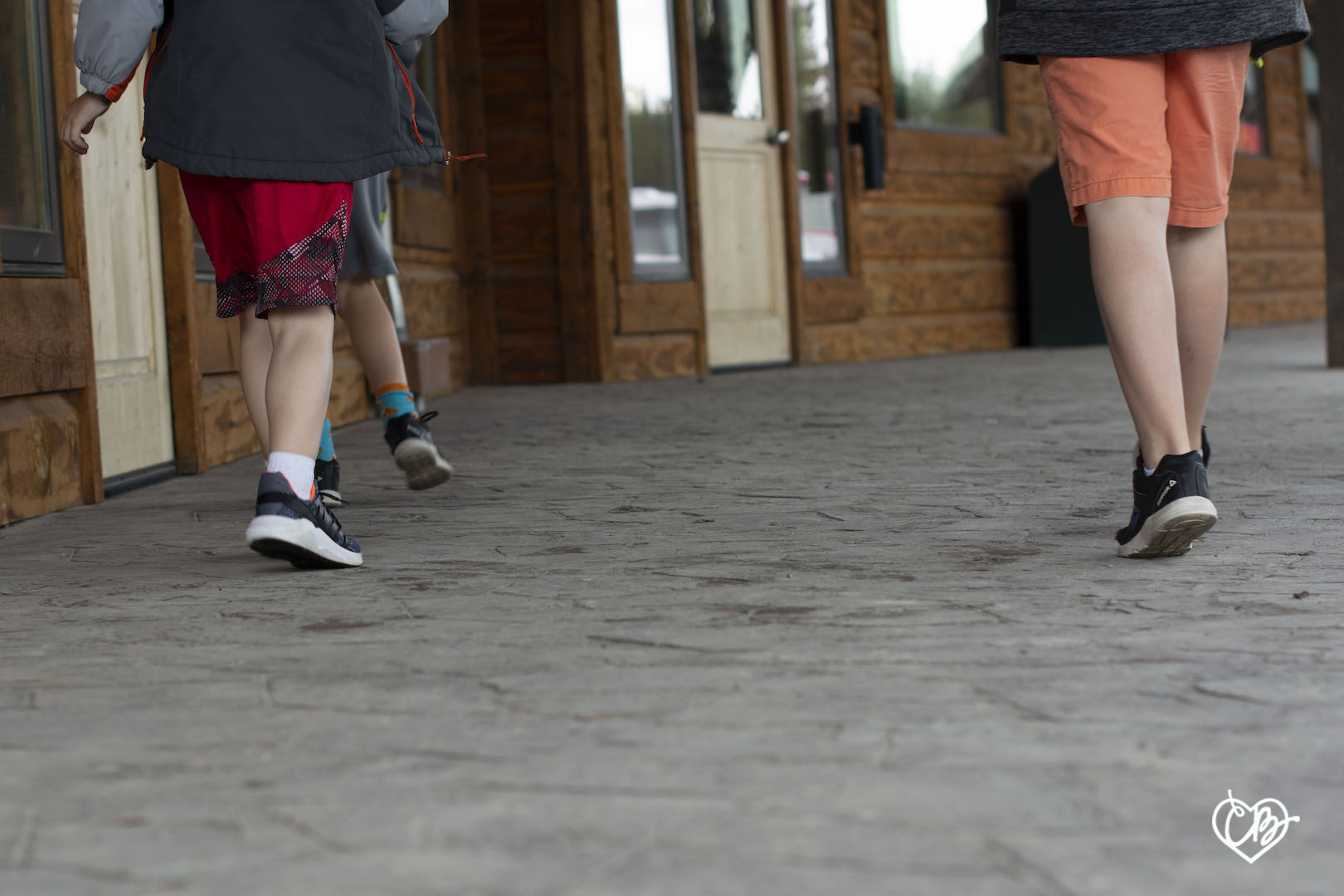 My favorite type of depth to create in photos is a shallow depth of field. I love the mystery that a shallow depth creates. In these next few photos, I used a shallow depth of field to capture different perspectives found in nature around Ponds Lodge.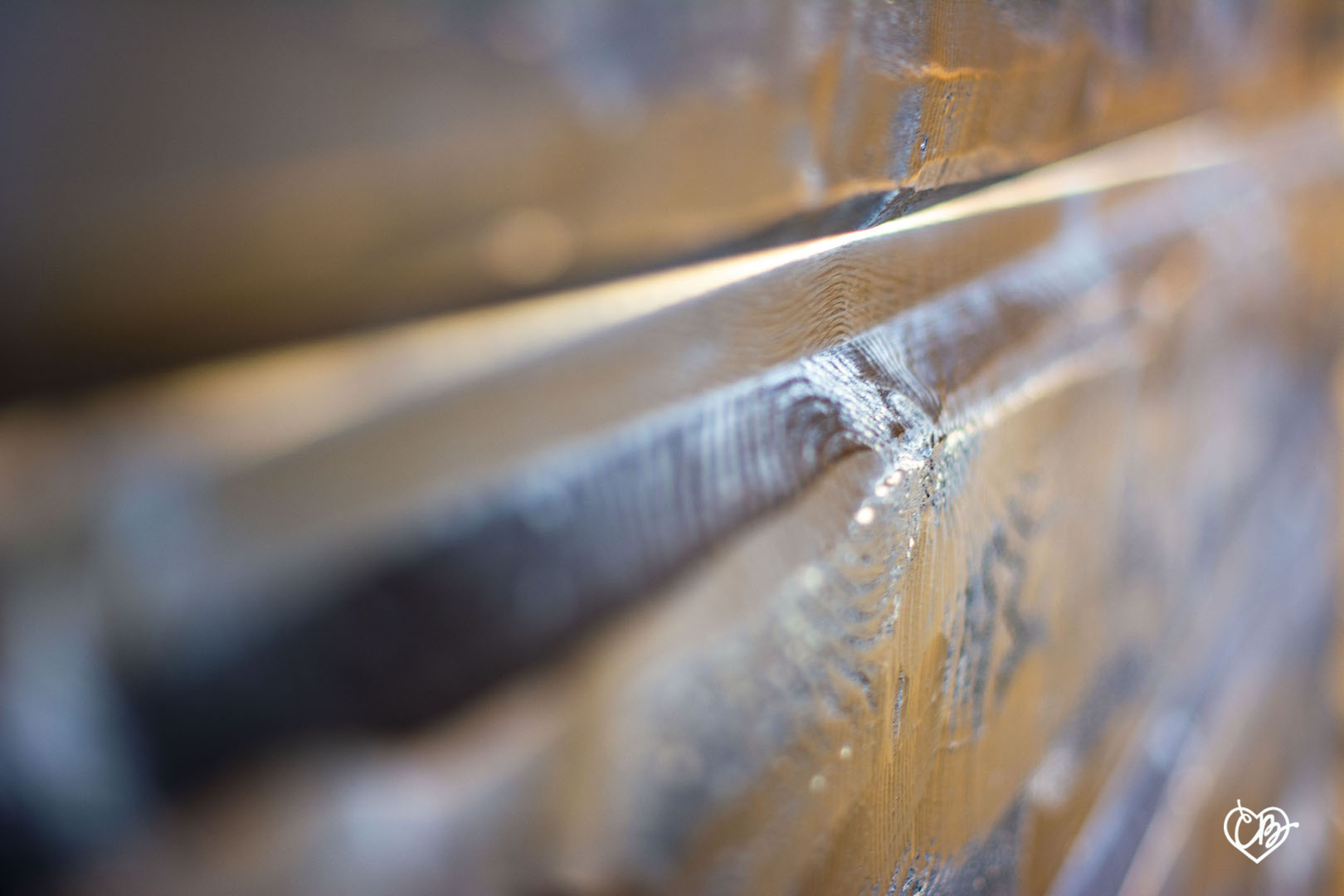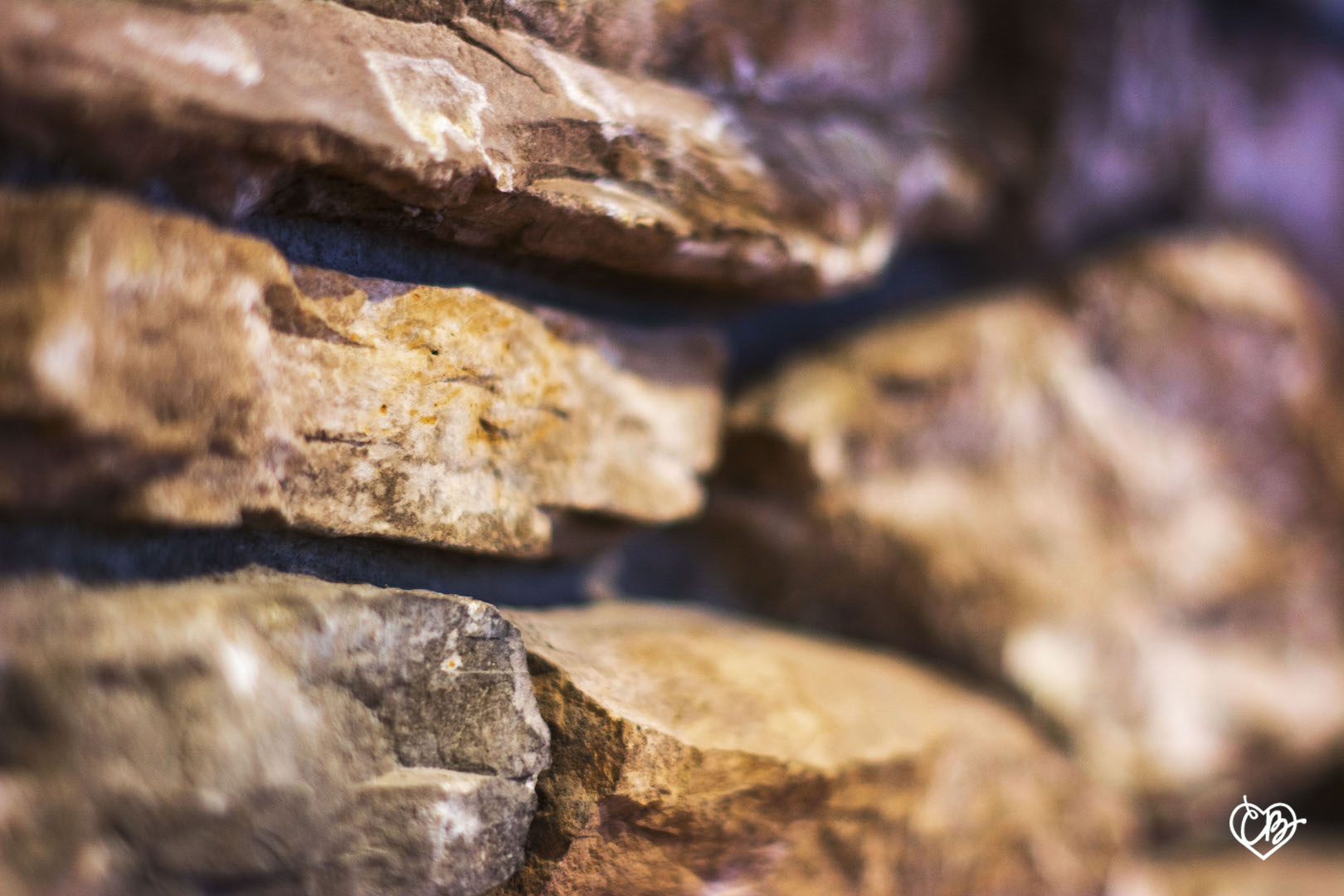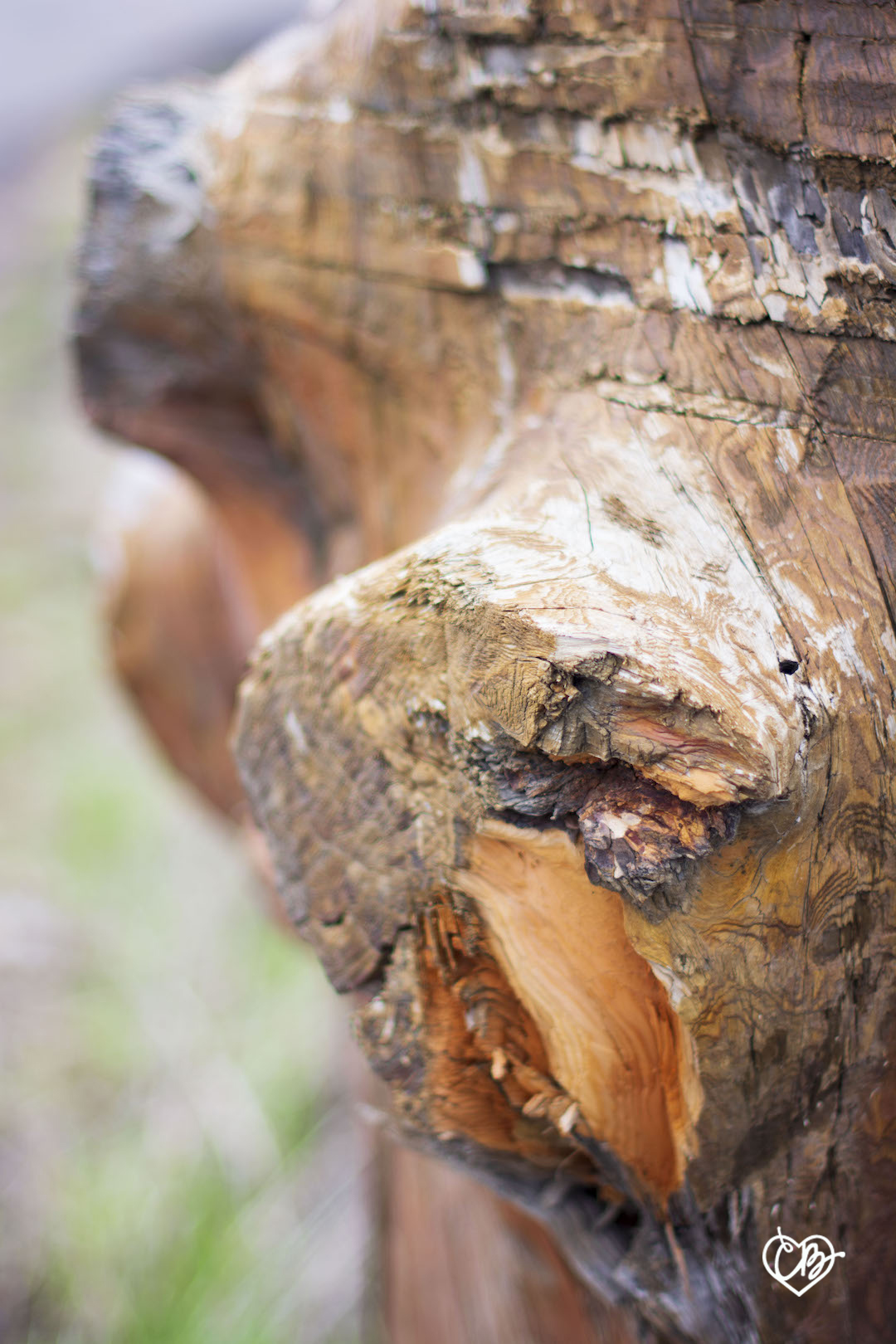 I love that they still have lights in some of the pine trees on their property. It lends a neat sort of holiday ambiance all year round.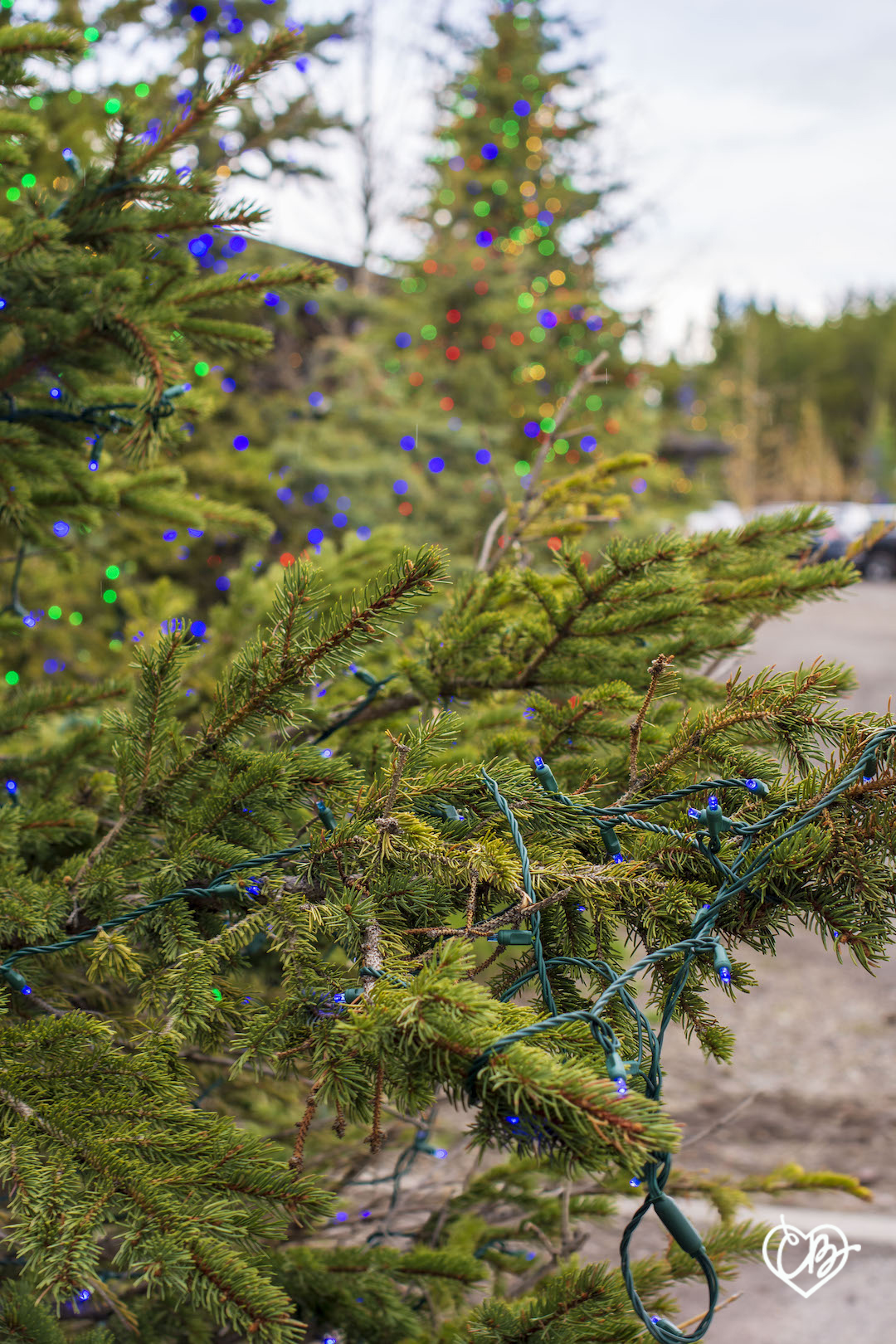 For my ninth and final collage photo, I wanted a deep depth of field photo of Ponds Lodge which showcased the beauty of the surrounding nature.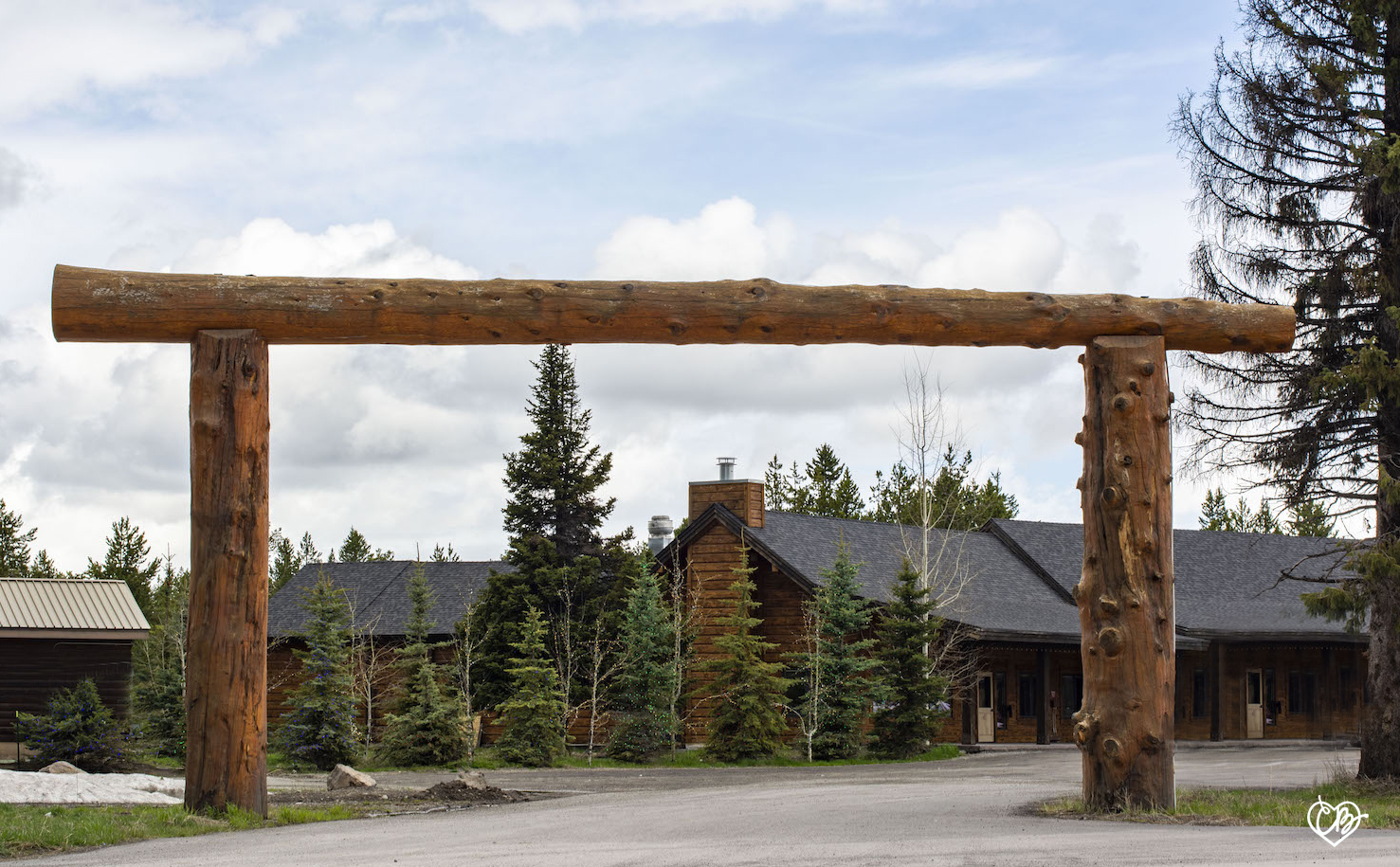 I really enjoyed looking at the nature around Ponds Lodge from different perspectives. If you want to see even more of the perspective shots I took, I've included them below.
Extra Perspective Photos
I took loads of photos while I was at Ponds Lodge. I'll share a few that didn't make it into my Perspective of 9 photo collage but I still really liked the way they turned out.
The Buffalo River runs along right next to Ponds Lodge. While you can see the Lodge when standing on the bridge, I struggled to get a shot of the river that included the Lodge for perspective shots. Even though this photo of the Buffalo River didn't make it into my photo collage, it did turn out nice.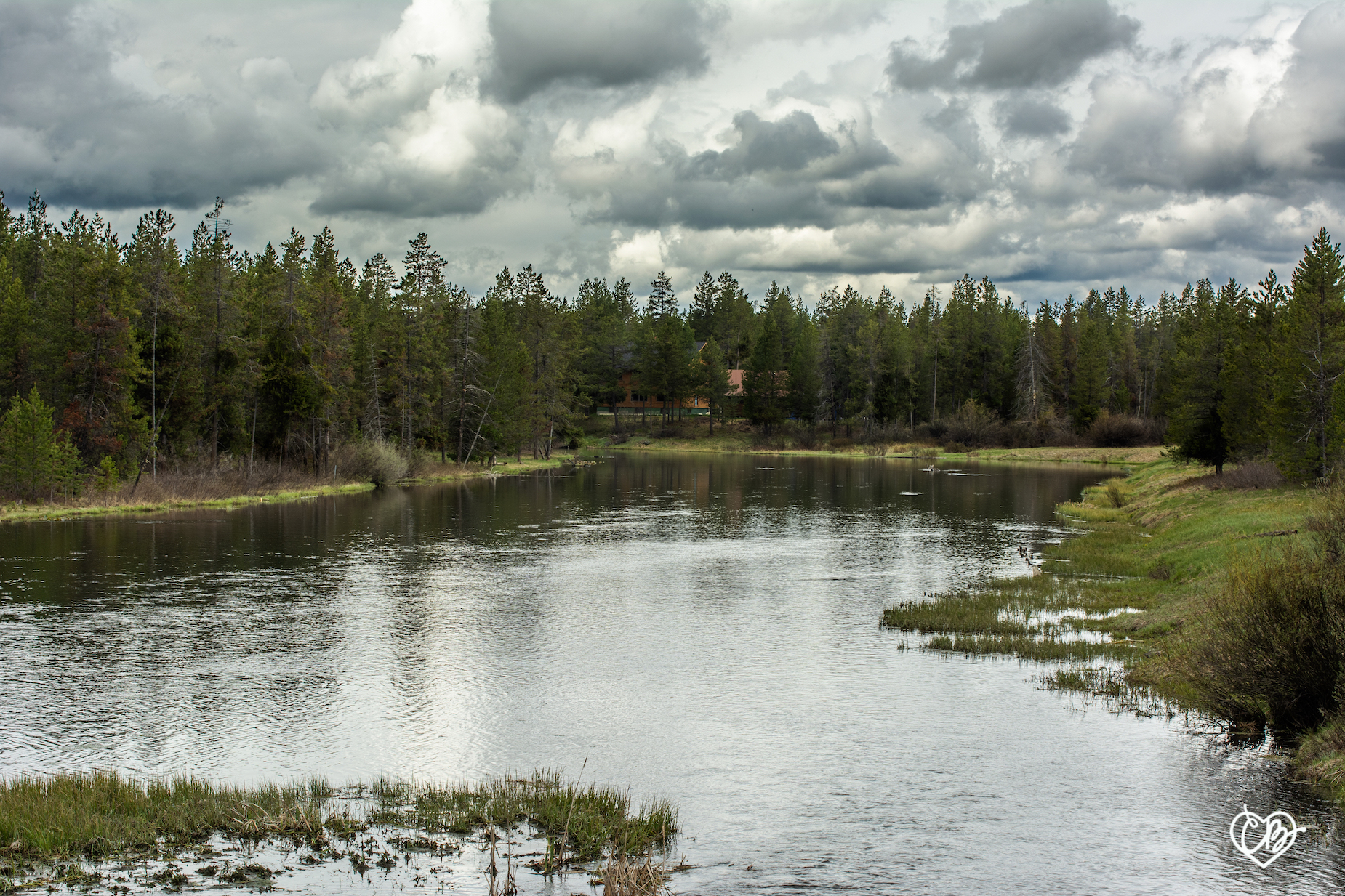 The next several photos are more perspective shots that I took while wandering around Ponds Lodge.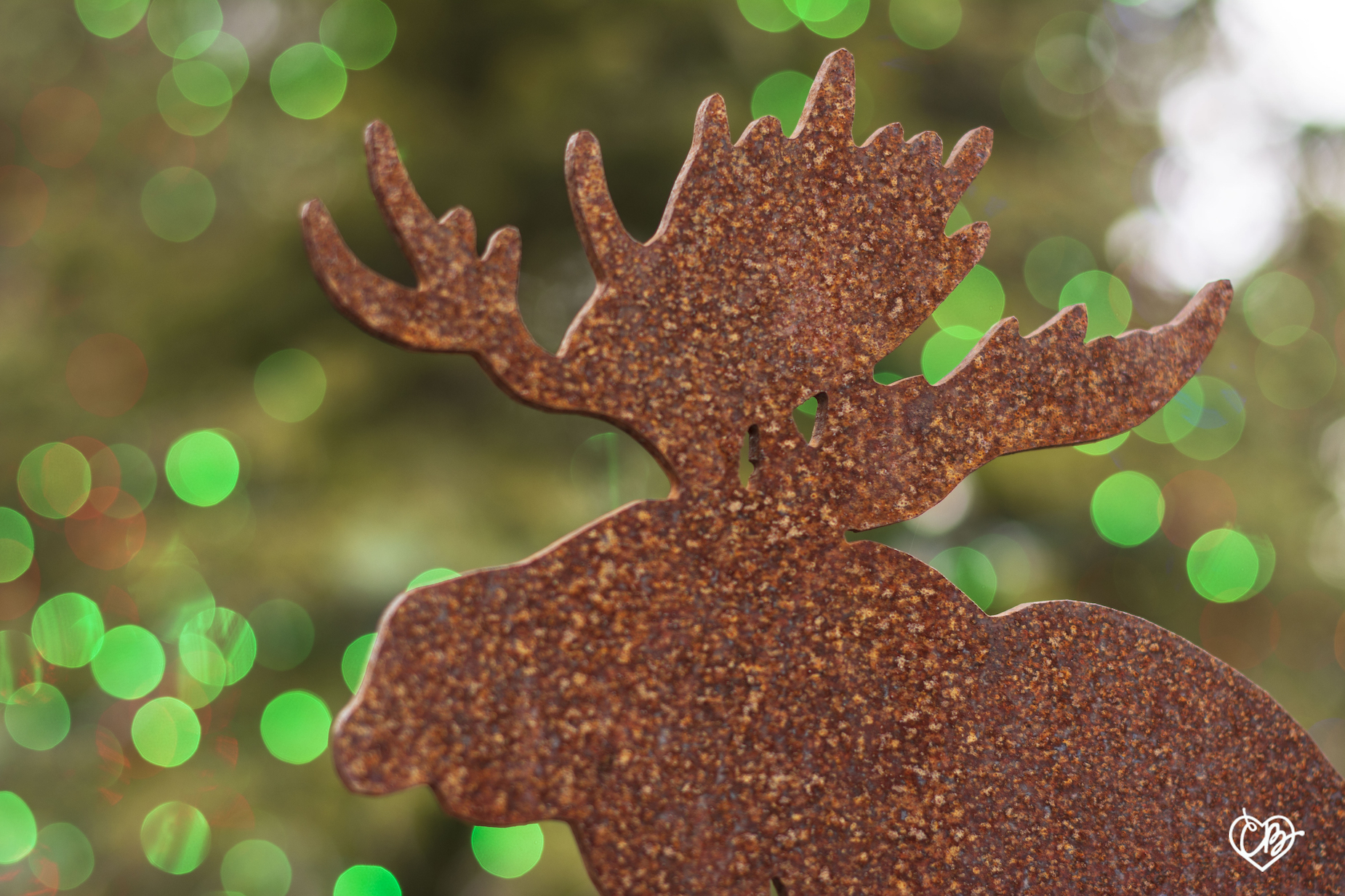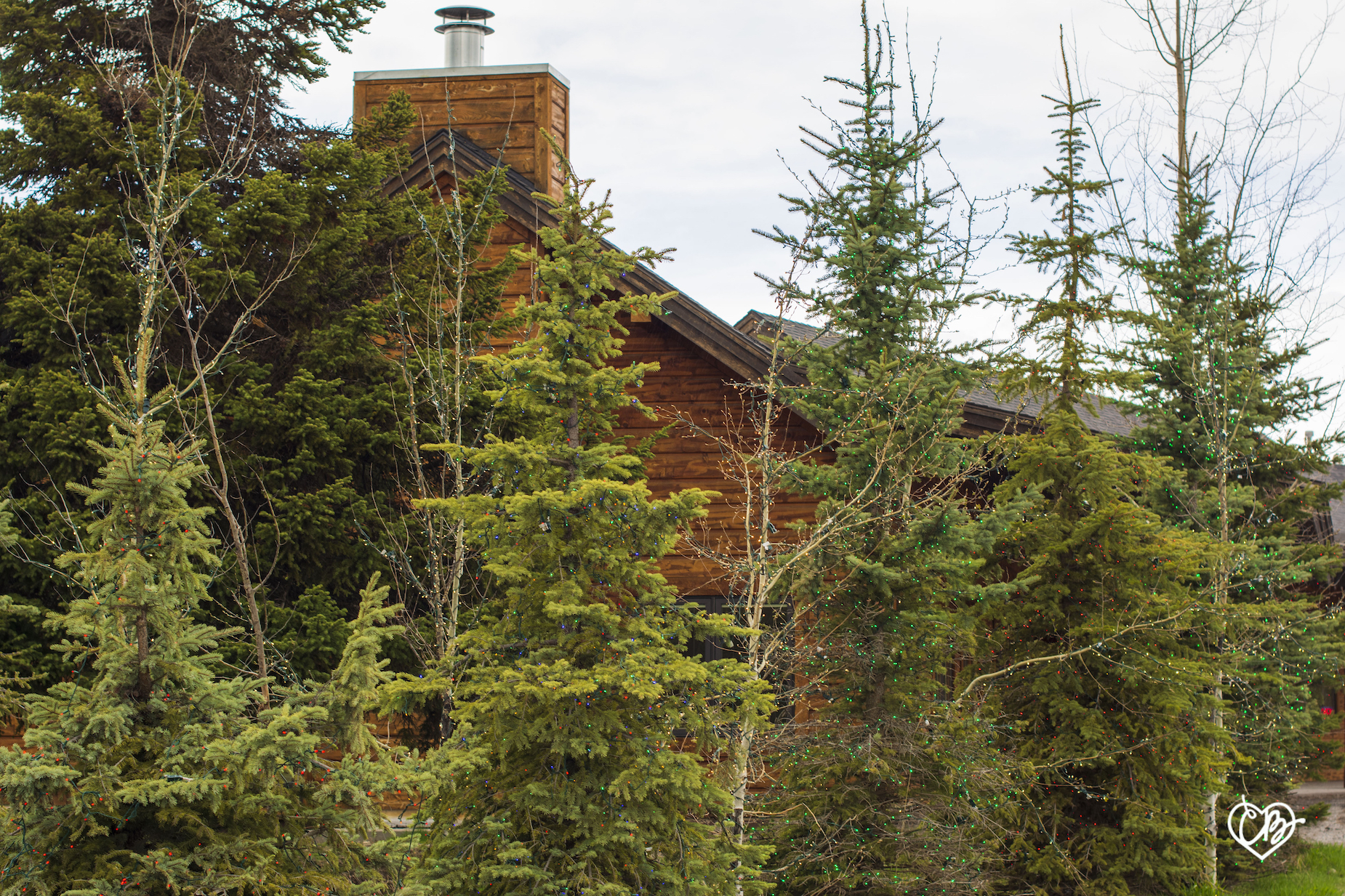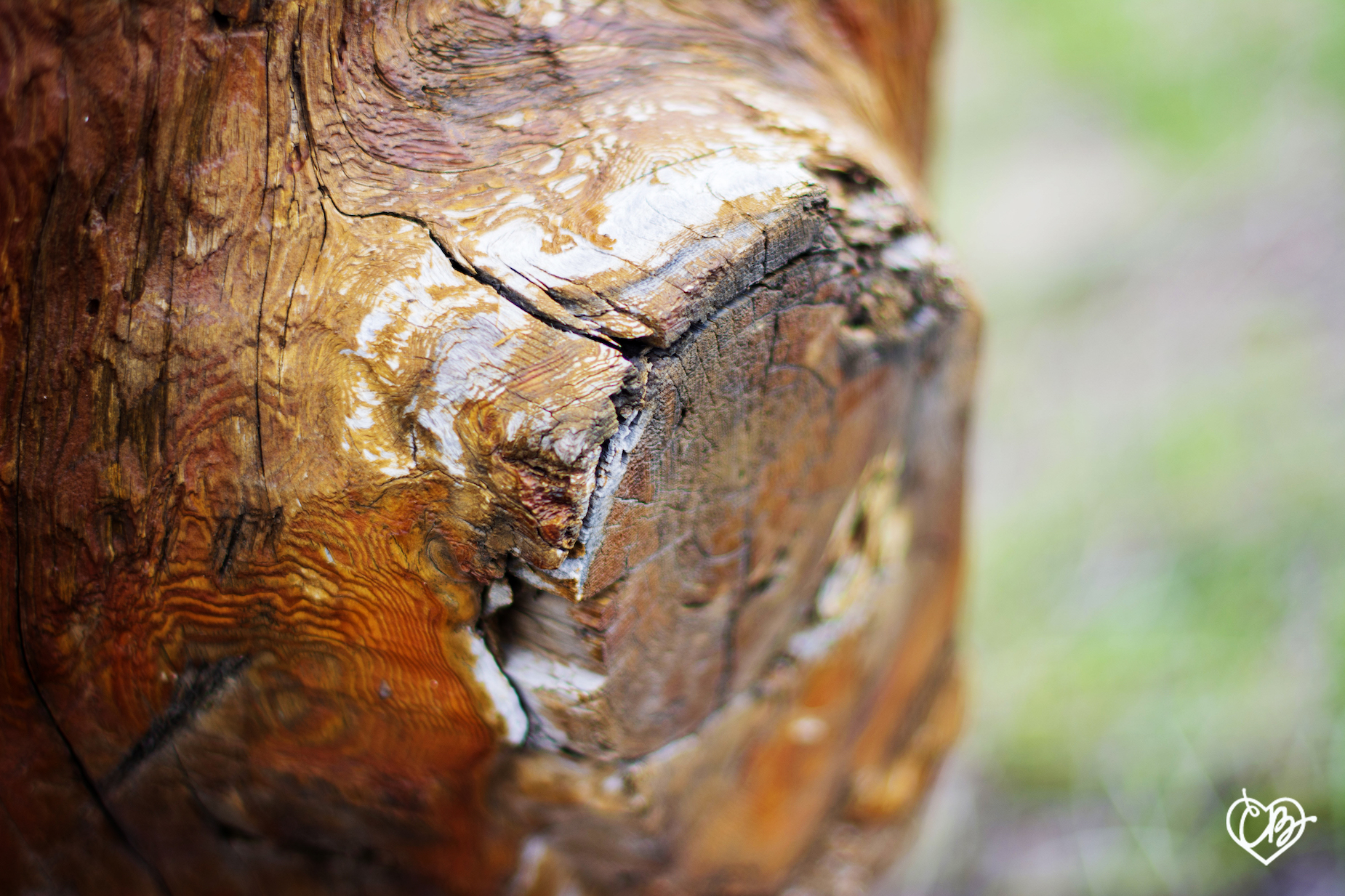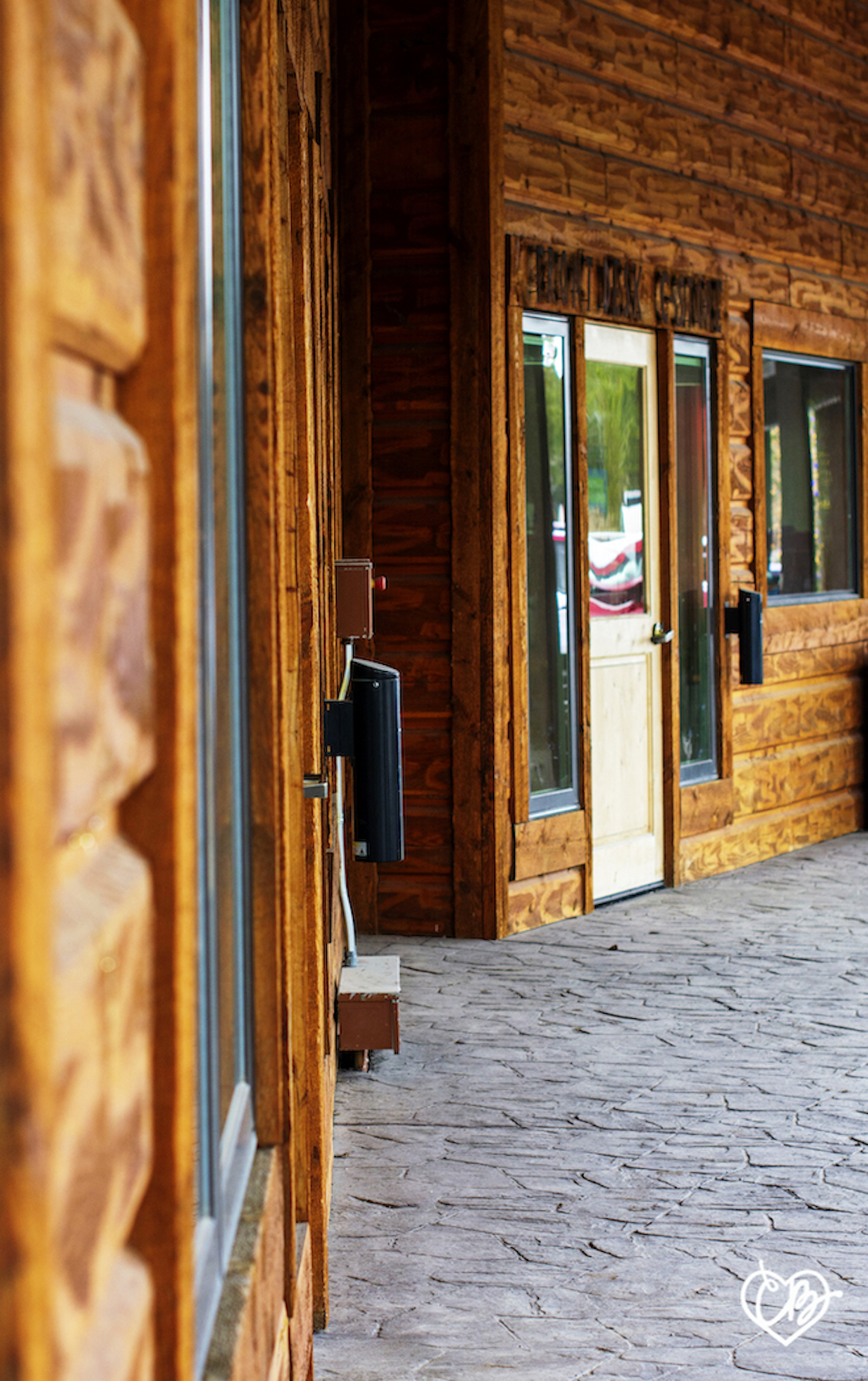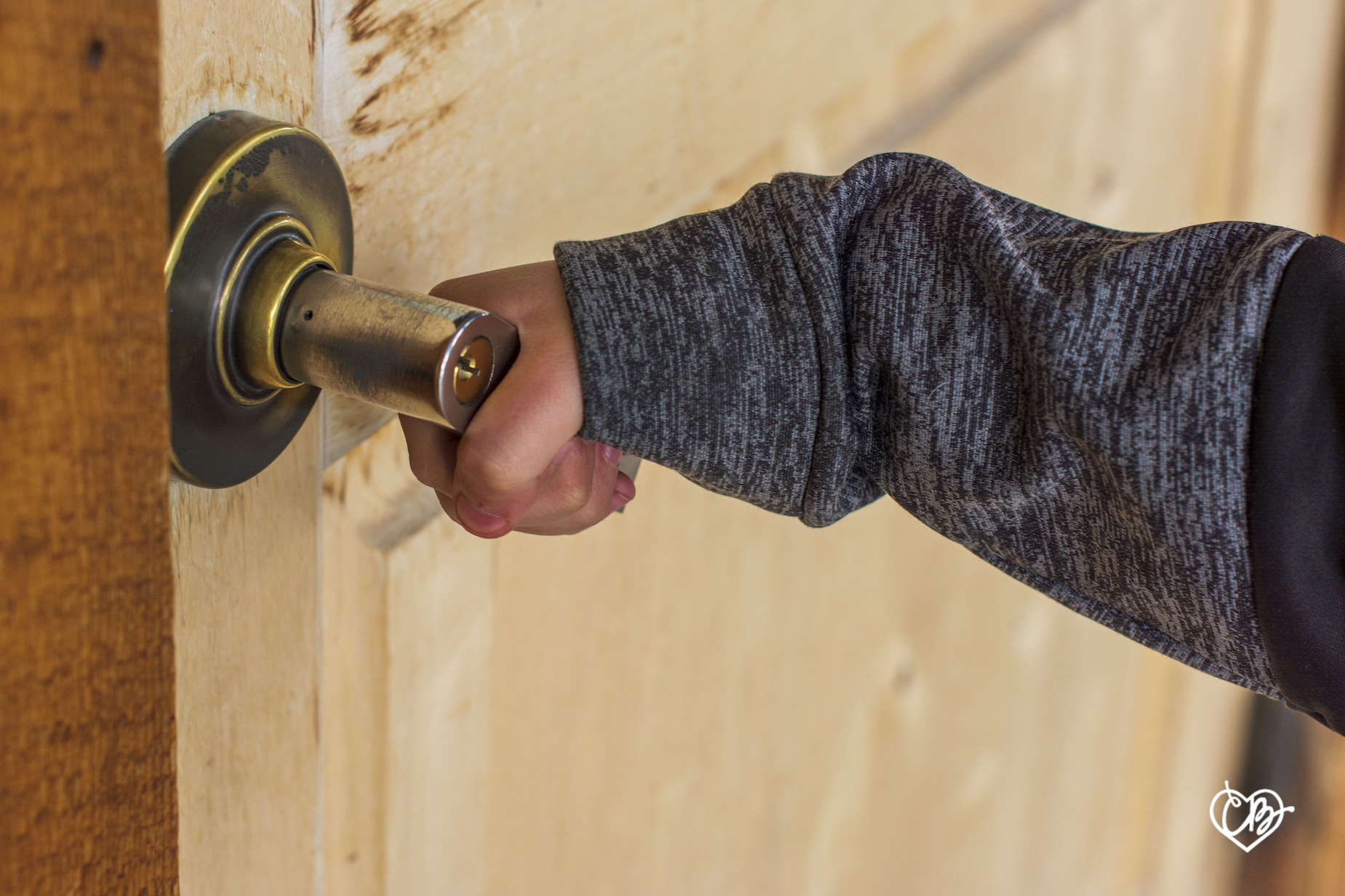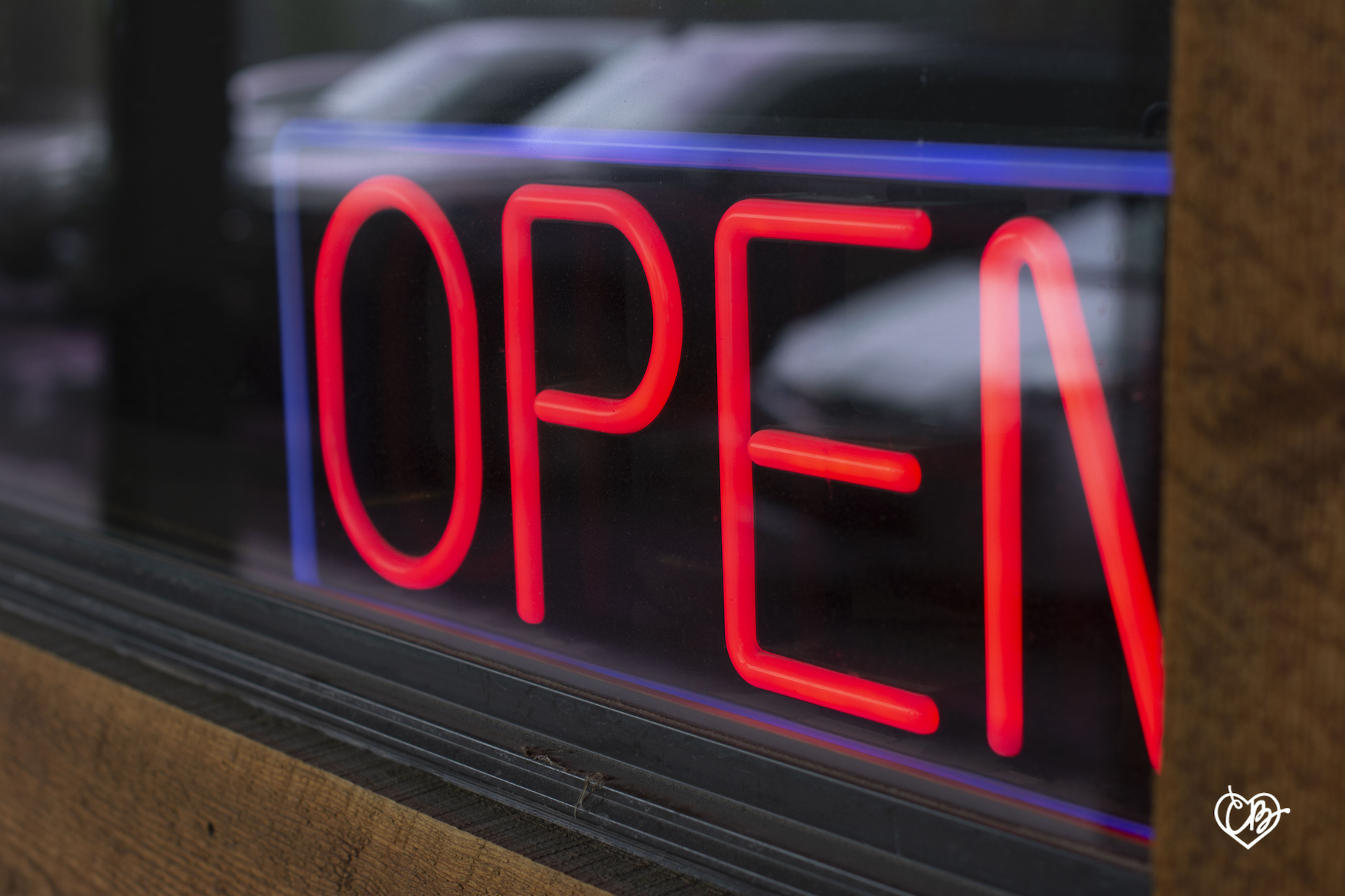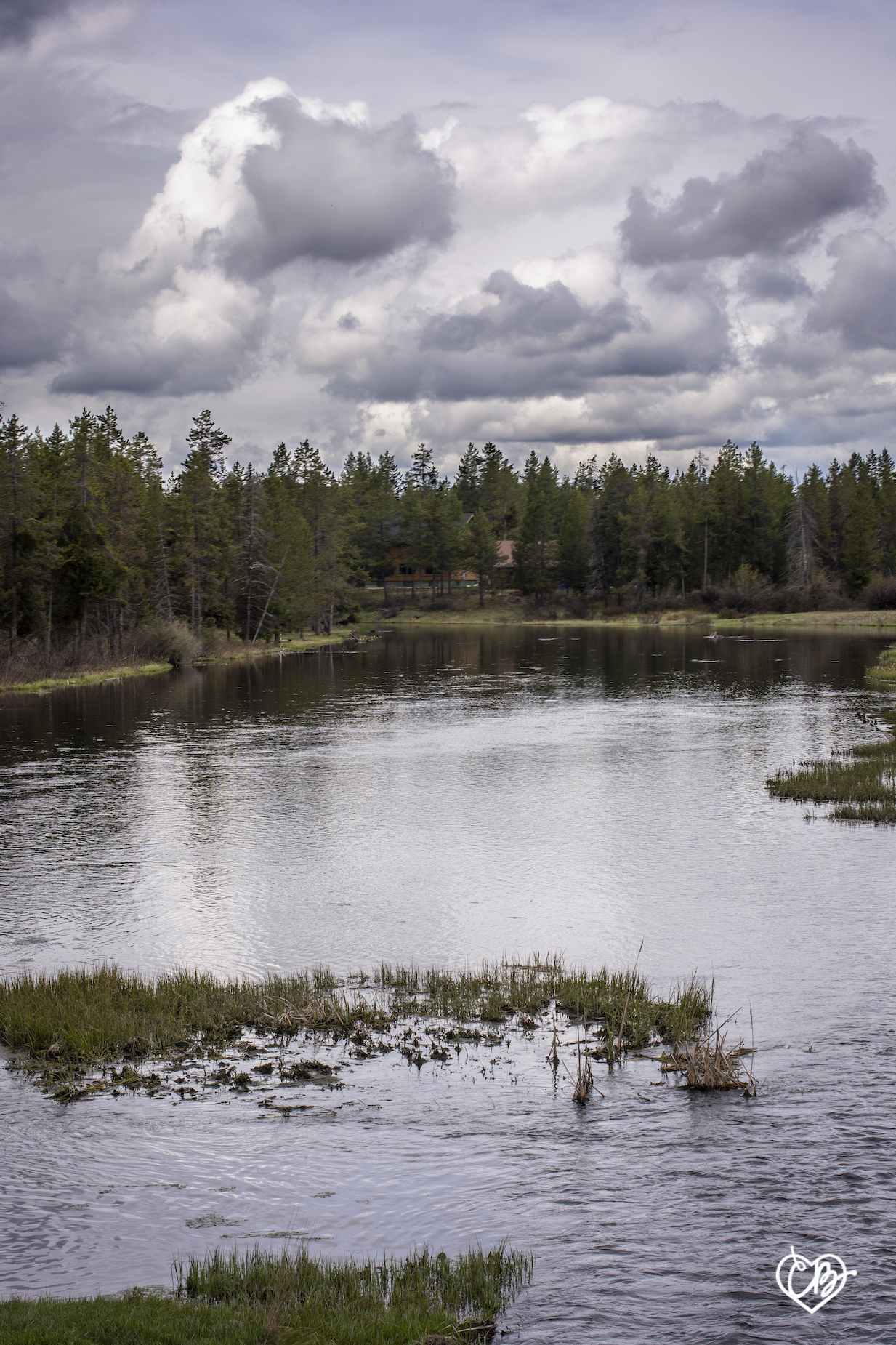 The last shot is another of the Buffalo River from the bridge. To me, the Buffalo River and Ponds Lodge go hand-in-hand.